Podcast: Play in new window | Download
Subscribe: Apple Podcasts | Android | Google Podcasts | Stitcher | RSS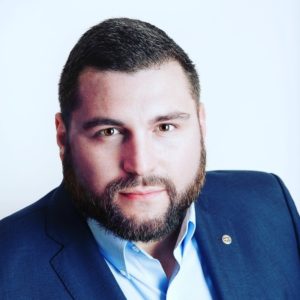 Reese Phillips knew early on that the only way for him to gain wealth would be through real estate. He read Rich Dad Poor Dad, which shows how the relationships and discussions people have with their elders shape their ideas about money. He started at age eighteen by buying a house, living in it for a year, then buying another and renting out the first. After repeating this process for about fifteen years, he's built up a hefty portfolio of single-family rental homes.
Success and Relationships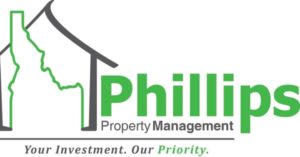 Phillips started Phillips Property Management on a part-time basis in 2013 because he couldn't find a property manager to manage his properties efficiently. About a year ago, he took the property management business to a full-time basis. Along the way, he built many relationships that ultimately helped him to grow his property management business and other related companies. 
For example, he was approached by one of his contractors and asked to do a joint venture with him, which he accepted. A realtor who Phillips had done business with asked if he would be willing to put together a staging business, he did some research and so a gap in the market and decided to jump into that business as well.

"Phillips Companies" is a bunch of real estate driven companies that focus on making people successful in real estate, whether it be through property management, Staging and Design, Roofing, or his investment company.
Cheap Versus Correct
While Phillips' companies are not the most expensive, they also are not the cheapest. "We're definitely not going to be the low-end person. We're going to be the person who gets it done at a fair price, gets it done correctly, and gets it done the first time," says Phillips. He wants to engage the community, give back, and have a positive outcome.
Upfront Honesty
Property managers get a bad rap. Often this stems from them saying that everything will be fine, there will be no issues, and no one should worry, when that's simply not true.
"I want to be upfront," says Phillips. It's not going to be perfect. There are going to be issues. But if they follow the correct steps, the long-term return on investment will pan out. "In property management specifically, you have no idea what's going to happen because you're dealing with people."
To help ease any issues that arise, it's best to build relationships. "We want it to be a one-on-one relationship," says Phillips. There needs to be open communication. You have to be upfront with people.
Not Every Client Is the Right Client
Not every property management is the right type of client for every real estate investor. "I really try to do business with people that I get along with and that have similar interests that I do," says Phillips. Getting to know people that you can build an actual relationship with is huge. You must partner with the right people.
Building Relationships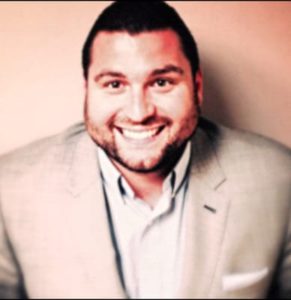 For most people, their biggest purchase is a home. If you don't trust who you are buying the home from, "that really is going to put that uneasy feeling in your gut." It's the same with business. Trusting who you do business with is a big deal, but many business people don't realize that it takes time to earn that trust and earn that business and really get to know that person on a personal level.
After building a relationship, you may not get the business. Even so, you're still building that relationship in advance, and it will eventually turn into something good. You should have your systems and processes, you should follow through with what you say to the very end, but it all starts with a relationship.
Reese Phillips