Getting Started
Antonio wanted to work with conservation efforts early on, even though he didn't necessarily consider himself a conservationist. Going to school and growing up in Nampa, Antonio grew to believe that conservation was important because of how it is intrinsically tied to democracy and voting. At the state level, Antonio believes it's crucially important for individual citizens to get involved.

Growing up in the Hispanic community in Idaho, Antonio says his mom was always saving single use containers and his Grandfather would always pick up and reuse discarded items. 28 years of that instilled in him the belief that everyone should leave their communities better for future generations. According to Antonio, "that cultural environmental work happens naturally." And, he points out, communities of color are the most likely to be negatively impacted by pollution. In order to protect all communities, he says it's important to ensure that everyone is represented equally.
Conservation Voters For Idaho: Focusing on the Voter
Conservation Voters is a highly focused organization, which allows program leaders to tackle specific topics. Antonio for instance focuses on voting rights exclusively within the Hispanic community. As a second generation student who went through the American school system he appreciates the opportunity to have those conversations about voting and voter rights with his community. The group has been especially focused on creating a bridge for non-voters to start voting.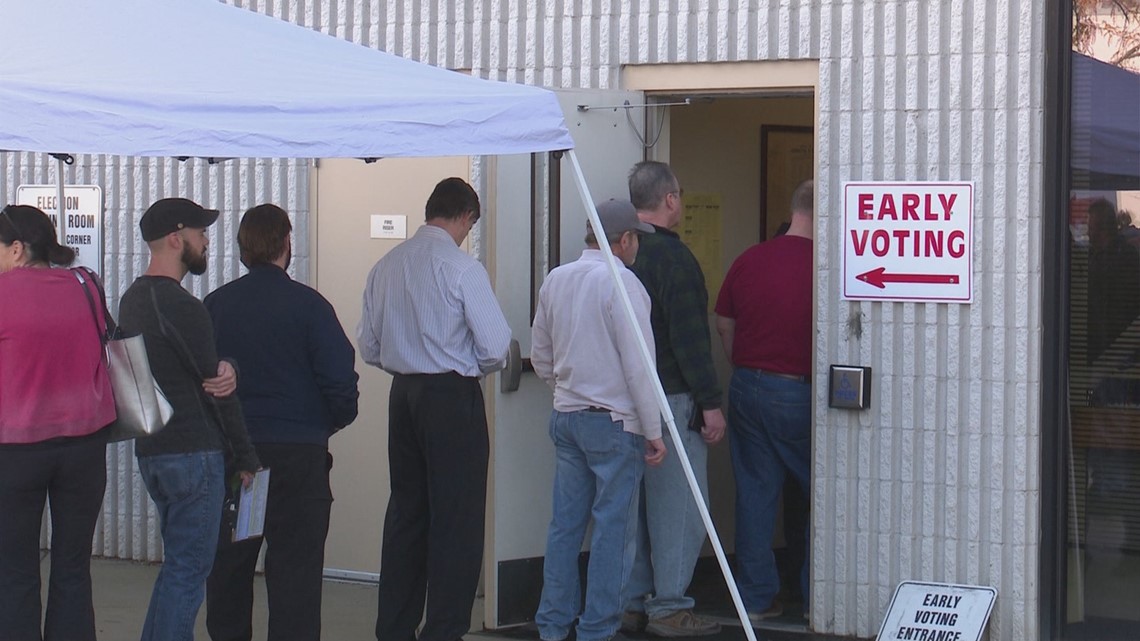 Giving Young Voters a Voice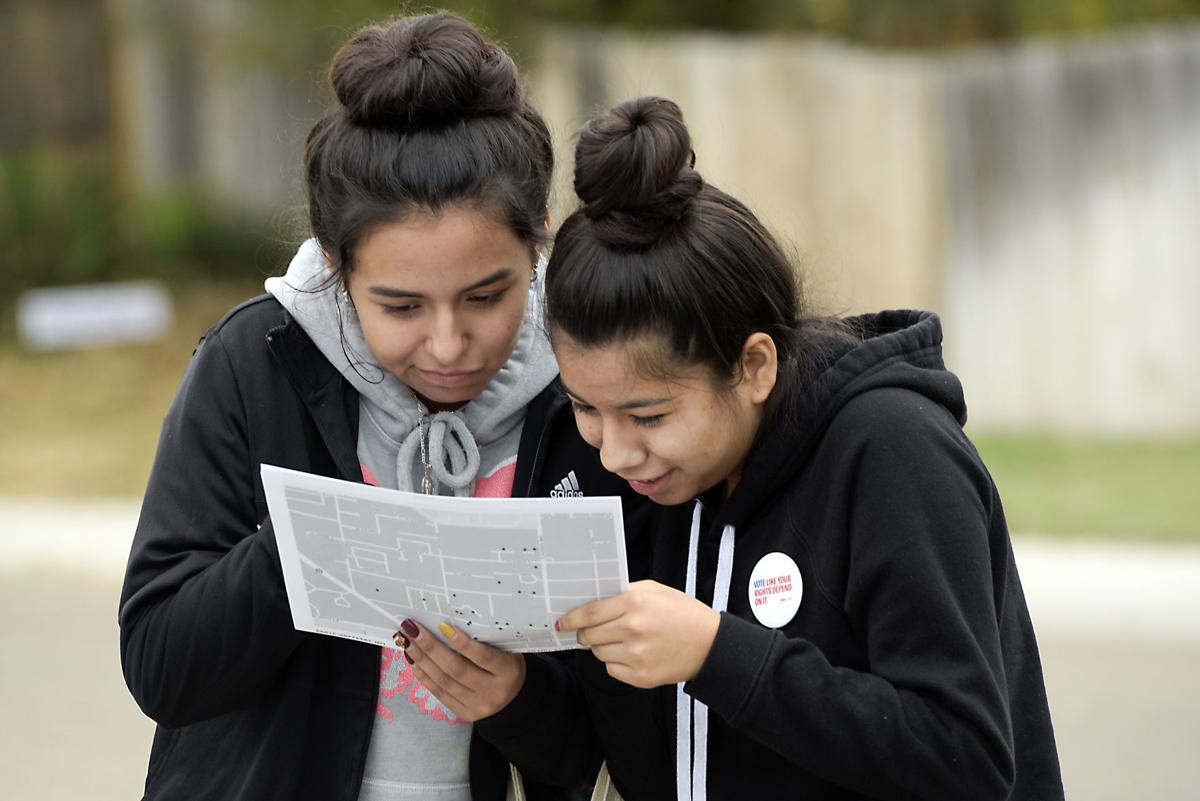 Antonio has a special interest in the up and coming generation and says that young people have a more difficult time feeling like they are going to make an impact in already established systems. This feeling of helplessness is underscored further for young people who come from families who haven't voted on a consistent basis because those individuals are less likely to be contacted to vote. Antonio says that the program is a long term relationship building effort and they don't expect to get everyone they speak with to the polls right away.
A Growing Population
In Idaho, about 25% of the overall population growth is coming from the Hispanic community. Antonio says Conservation Voters for Idaho wants to ensure that the Hispanic community has a voice. Antonio emphasizes that the Hispanic community is growing for the same reasons the rest of the state is—they appreciate the unique and special things available only in Idaho.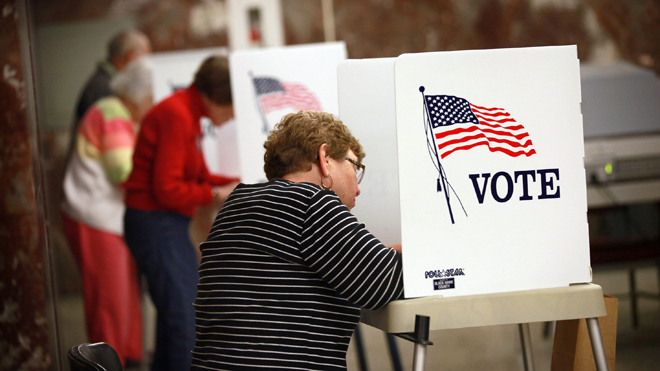 The Language of Voting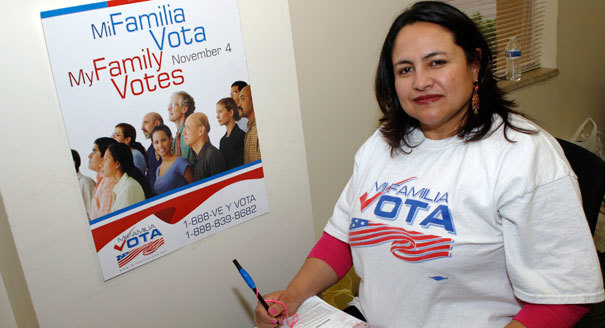 Language continues to be a main topic of conversation and a big barrier in voting rights and representation. Antonio says the conservation movement has not traditionally been a space in which people of color feel that they belong. A big part of that is often because they prefer to speak in their native tongue—especially when they are voting. Idaho's "English Only" law at polling places was in effect from 2006 until 2013 and was only officially taken off the books this year. Today, Lincoln County is the only county in Idaho that is required to offer minority language support. Antonio says that federal law requires those supplemental materials be provided only if there is a certain percentage of a minority language represented.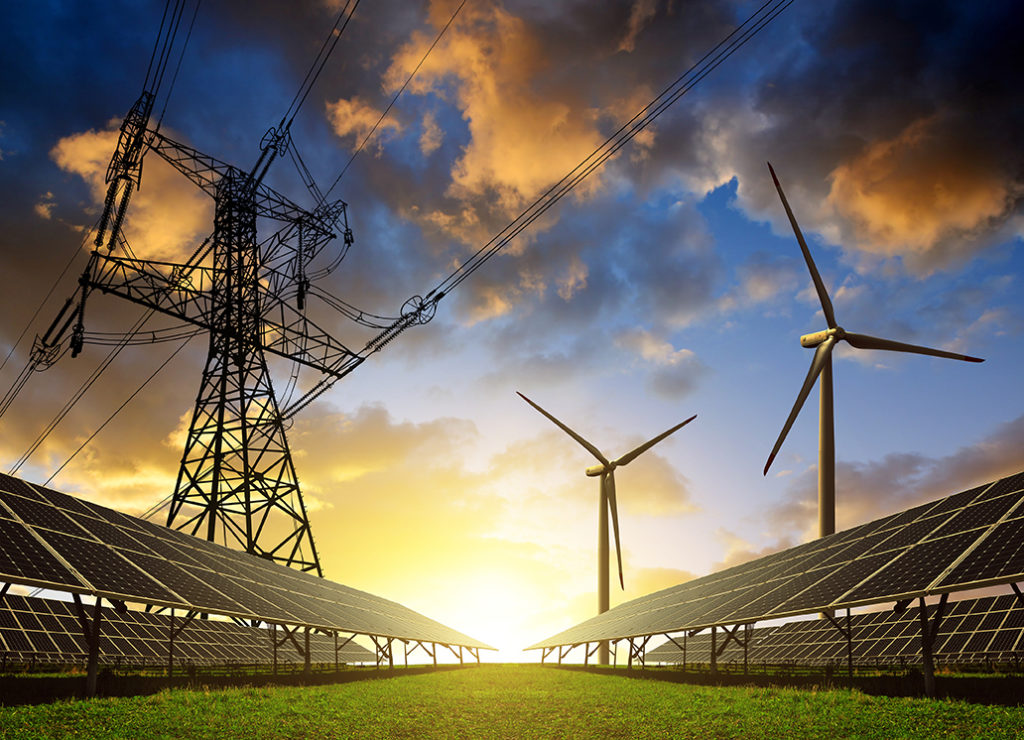 Conservation Voters for Idaho will continue to make an impact in the Hispanic community and beyond as they continue working toward their mission of "Creating the political environment to protect the natural environment."
If you want to find out more, please visit their website at: www.cvidaho.org
 Listen to the full Idaho Speakeasy interview: idahospeakeasy.com/antonio-hernandez