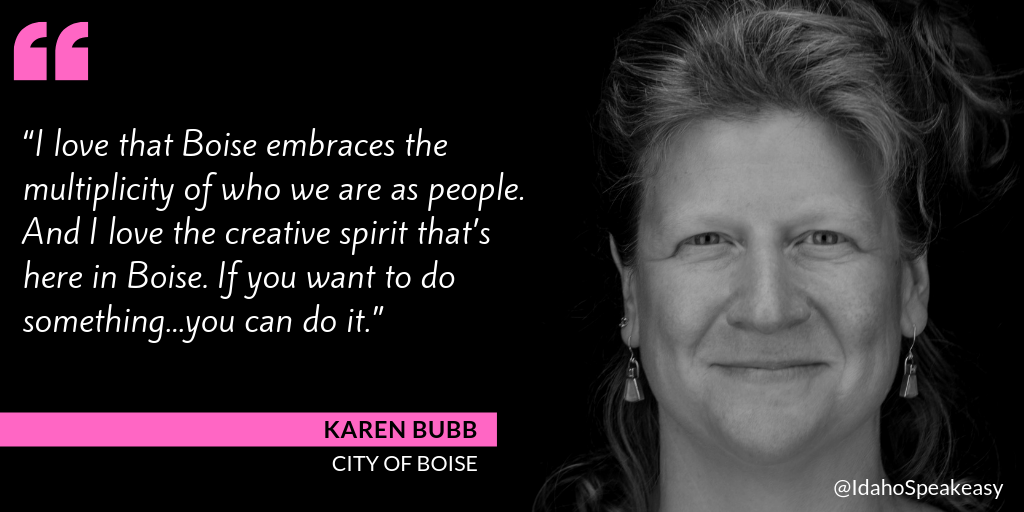 Background
Born and raised in Boise, Karen attended St. Mary's and Bishop Kelly High School. Like so many Boise residents, Bubb left the city at 17, swearing up and down that she would never return. And like so many Boise residents, return she did – after earning her Bachelor's degree in Fine Art from the University of Oregon and spending 8 years cultivating her understanding of art and culture in NYC. Bubb felt like Boise in the 80s didn't have the support she needed to succeed as an artist and spent years seeking it in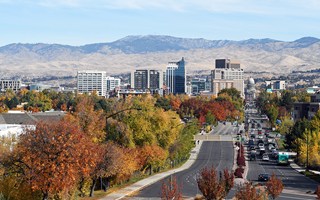 other cities. Little did she know how pivotal she would be in crafting the very community she was looking for when she left. Bubb started working with the City of Boise in a temp position, helping manage the city's 5 pieces of public art. It was at this time that the entity now known as CCDC became interested in using public art as a way to initiate economic development and revitalize the downtown core. The City of Boise, under the auspices of the Boise City Arts Commission, supported the endeavor and Bubb's position grew. In this role, Bubb managed the public arts program for 19 years. Prior to 2008, the group was an art commission that functioned as an entity of the Mayor's office. Then in 2008, the City of Boise made the innovative move of creating the Department of Arts and History as an original and freestanding entity.
The Department of Arts and History
The Department of Arts and History is a fairly unusual organization, especially for a city the size of Boise. Dedicating the resources necessary to make an organization like it have an impact isn't something most mid-sized cities are willing to do – and it's made a difference. Not only has the department helped the city define and articulate a unique sense of place, it's also remade Boise into one of the most desirable places to visit and live in the West. Bubb says that this is reflected in the richness of Boise's cultural scene which includes a large number of nonprofits, arts and culture events and a well established Philharmonic, Ballet and thriving Shakespeare Company.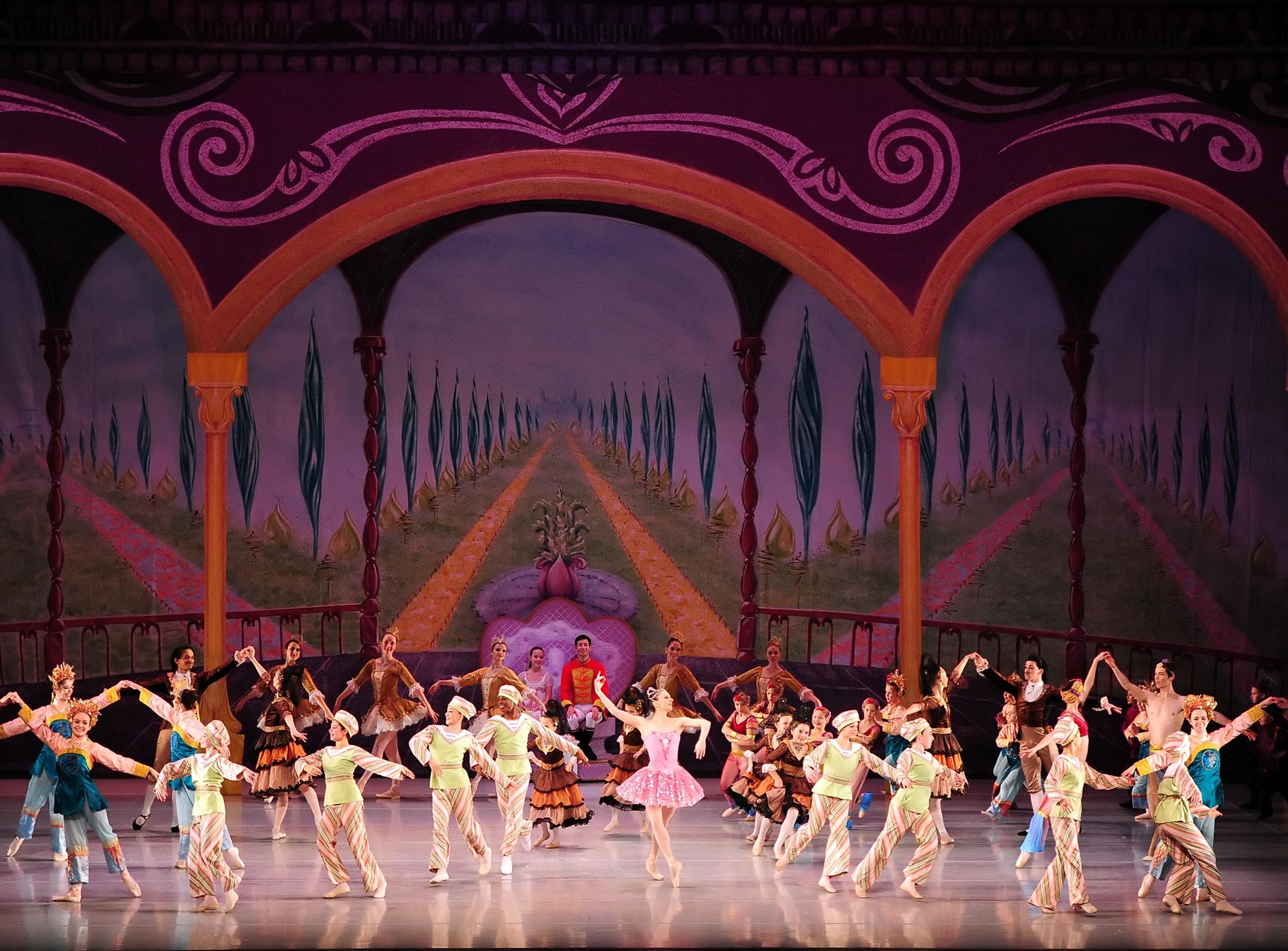 In many ways, the Arts and History are markers of culture which reflect a bigger picture of the story of a place. Terri Schorzman, Bubb says, was the person who recognized that the city needed a plan for how they would actively develop culture. This type of innovative thinking is uncommon for city planning and was the spark that initiated the development of Boise City's cultural initiatives. To begin with, the group took an inventory of cultural institutions like theaters and non-profits and also tried to understand how the city was supporting Boise's diversity of unique communities.
From this research, the group created a cultural plan which clearly identified 5 primary goals.
Develop cultural policy

. An example of cultural policy is the percentage ordinance passed in 2001 which requires any city capital project to set aside 1% of funding for public art.

Ensure neighborhood investment.

20 years ago, the primary focus was revitalizing Boise's downtown core. With that mission accomplished, the group began to focus on neighborhoods. They are actively working to acknowledge the history of the neighborhoods and begin creating infrastructure such as walking paths in order to tell individual neighborhood stories.

Develop an infrastructure to manage and care for cultural assets. Assets like public art, buildings and artifacts like the historic Burns Photography Studio need active caretakers and administrators to ensure they aren't left behind.
Foster organizations & partnerships.

The Department seeks to be a leader in Inter-Departmental partnerships, provide regional leadership, collaborate with public and private entities and build resources for culture.
Expand cultural resources for individuals.

The group aims to support the cultural workforce, foster community diversity, improve cultural education access and provide greater access to arts & history.
Bubb's work as cultural planner allows her and her team to use urban spaces to tell the story of Boise. She compares it to walking into someone's living room, pointing out how much you can learn from them the way people curate the space in which they live. Bubb and her team are essentially telling the story about what's important to the people of Boise by curating sites across the city.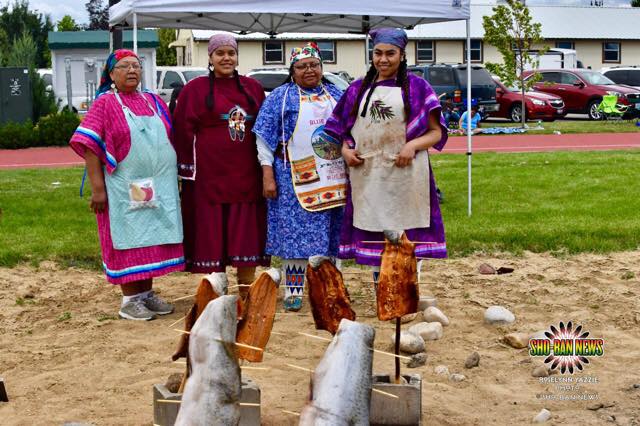 When we asked for a specific example of the types of projects the department is passionate about, Bubb pointed to the work they are doing with the group Return of the Boise Valley People. The City of Boise now sponsors Indigenous People's Day and uses it as an opportunity to welcome the displaced Indigenous people back to their homeland. Dave Bieter, along with city leadership and leaders from the five tribes that comprise the group are actively growing a series of events to bring awareness to not only the history of the people, but also shed light on their contemporary presence. Bubb hopes the partnership will allow the department to connect with Boise's deep history and eventually sponsor public art that talks about the history and contemporary presence of Boise's indigenous people.
Revitalizing Neighborhoods and Making Space for Artists
With Boise's downtown core up and running, Bubb and her team have shifted their focus to Boise's neighborhoods. Finding and mapping the historical and artistic heart of individual neighborhoods has been a surprisingly active force in bringing new life to communities that have been outside of the city's focus.
James Castle House
One of their more prolific projects is the work the department has done with the James Castle Foundation in an effort to restore the James Castle House in the Boise Collister neighborhood. The house now functions as a museum as well as the site for the James Castle Artist in Residence program.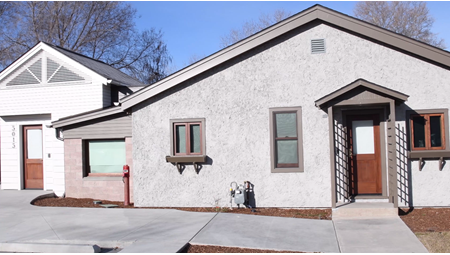 Castle was born in Crouch and lived in Boise for many years. His prolific work has been featured internationally to much critical acclaim. Bubb points to him as the perfect example of someone who actively created place-specific work. She says that the creation of the House has connected the neighborhood in unexpected ways and has acted as a catalyst for community involvement. The Artist in Residence program at the site gives it contemporary relevance and keeps the project fresh while giving the public access to a working artist. The James Castle House is open to the public Thursday through Saturday from 11AM to 6PM. To learn more visit jamescastlehouse.org.
Surel's Place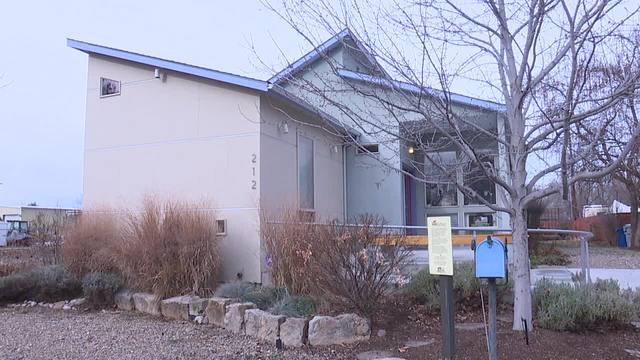 Another project that is close to the heart of many people in the Boise area is Surel's Place in Garden City. Bubb has a long history with Surel and first crossed paths with her when she was just 16 years old and on a school field trip. From that chance encounter, Bubb said that Surel became a friend and mentor who made a huge creative difference not just in Bubb's life but to the entire Boise community. Surel was at the forefront of rezoning Garden City as a live-work district and helped make the Garden City area a safe haven for creatives of all stripes. At the time of Surel's death in 2011 Bubb, along with Surel's daughter, transformed Surel's home into an artist in residence site. The duo wanted her creative spirit to live on through her home and continue to foster artists in their journey. Ten artists come to the site every year and live and work there for a month at a time. The residency is currently run entirely by donations and volunteer time, but Bubb hopes to continue expanding the program in the future. To learn more about Surel's place you can visit surelsplace.org.
Alexa Rose Foundation
Another prolific grant program that Bubb is involved with is the Alexa Rose foundation. Created by Ken Howell as a legacy to his late wife, Alexa Rose Howell, the foundation awards grants to individuals in the Boise community in an effort to help individual artists realize their visions. To learn more visit the foundation's website at alexarosefoundation.org.
Karen has been a tireless advocate for Boise's art and culture and much of the public art we love exists, in part, thanks to her. If you want to learn more about Boise's Art and History Department visit: https://www.boiseartsandhistory.org/.