Podcast: Play in new window | Download
Subscribe: Apple Podcasts | Android | Google Podcasts | Stitcher | RSS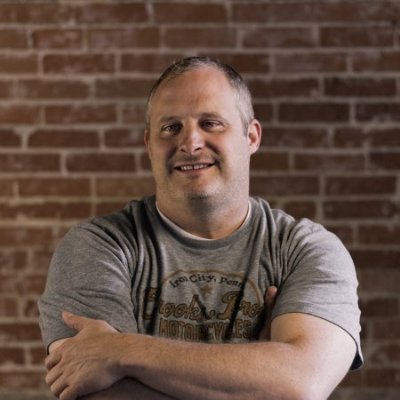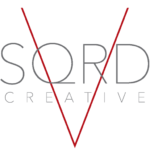 Today at the Speakeasy, marketer Tobe Brockner reveals his secrets for helping small businesses look amazing online and acquire new customers. Brockner is the founder of V-Squared Creative, a Boise-based content marketing firm that creates and implements digital marketing strategies for small and midsize companies. The topics we discuss include:
The DNA of an entrepreneur,

"Cash is oxygen" and other lessons learned,

How to deconstruct infomercials to teach yourself marketing,

The wisdom of mastermind groups,

Teaching kids to be capitalists,

How Passport to Boise connects kids with local companies,

V-Squared Creative gives value to mom-and-pop businesses,

Refreshing "ugly" brands with digital, social, and content marketing,

And much more!
Resources mentioned:
Mastermind Group Blueprint: How to Start, Run, and Profit from Mastermind Groups
Kid Capitalist: What Every Kid Should Know about Owning a Business
See our Featured Article on Tobe Brockner
(register with the Speakeasy to get the password)