Podcast: Play in new window | Download
Subscribe: Apple Podcasts | Android | Google Podcasts | Stitcher | RSS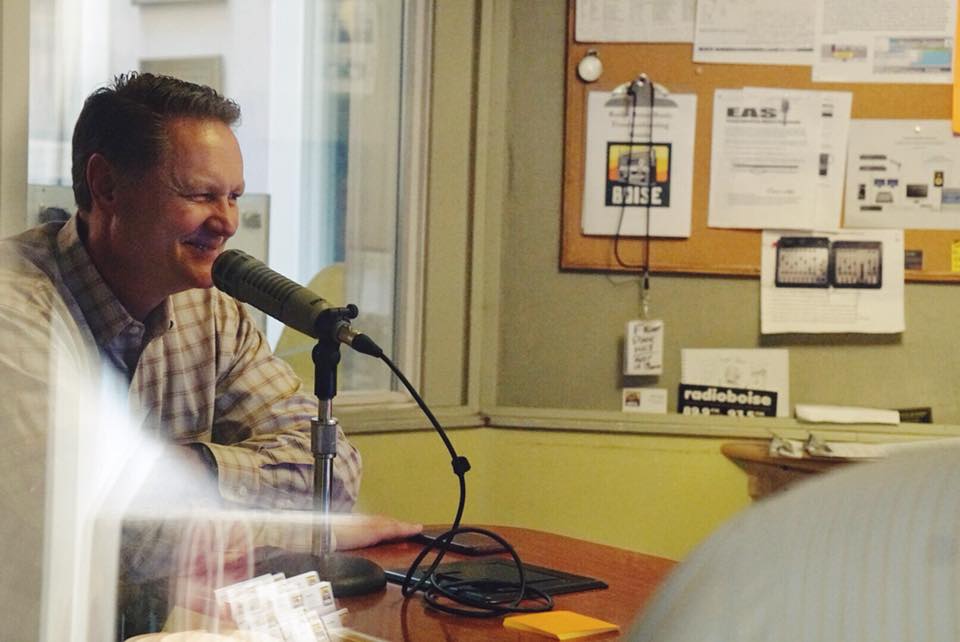 Born in Utah, Tommy Ahlquist never thought he'd get into politics. He's always wanted to be a doctor and a businessman. In high school, he ran two businesses – cleaning and landscaping, respectively. He built a business selling trophies to schools, and later got a job drawing blood at hospitals.
Ahlquist originally wanted to go into pediatrics, but decided to pursue emergency medical care instead. During his career as a doctor, he also got involved in real estate and development. Eventually, Ahlquist quit medicine to focus more on his other pursuits. "I never thought that I'd quit doing medical," Ahlquist says. "I did both for years; held on as long as I could."
Now, Ahlquist wants to use his experience to build a platform of change as the Governor of Idaho. His platform has three major components: healthcare, education, and infrastructure.
Health Care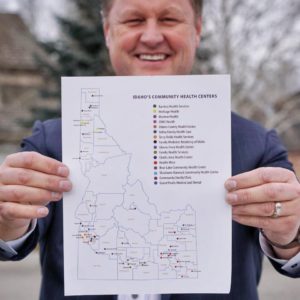 Ahlquist has a simple plan for changing healthcare, and transparency is at the core of it. He explains that part of the problem with the current medical system is that not even doctors know the costs of procedures. Ahlquist states that in his research, he's found that some medical centers charge up to 8 times more for the same procedure as others. If the actual cost of procedures is understood, then competition can be put back into place in the medical market.
"I promise you a state-wide app," Ahlquist states, "where you'll put in your zip code and what you need done, and the app will say where you can go and what it will cost. Not only will this app encourage lower prices, it will allow people to ensure they aren't over-paying for procedures and make better use of medicaid money.
His plan also aims to allow for more freedom of access to lifetime medical aids, such as diabetes medicine, so that people with long-term conditions can have their needs met without needing to wait until a medical emergency. 
Education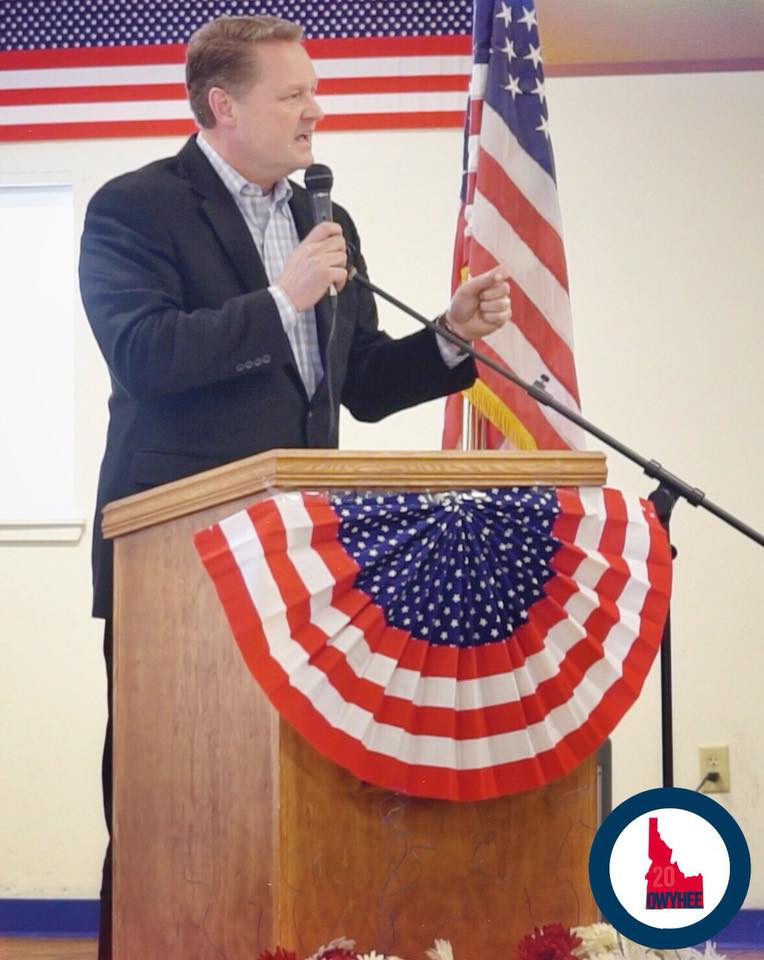 Ahlquist calls his vision for education "Line-Of-Sight." It's not a matter of funding. Ahlquist explains, "Sixty-three cents of every dollar [of Idaho's state budget] goes to education. We do not have clarity about what our goals even are in Idaho." He goes on to explain that he would implement a new education system where every student has two paths: one towards technical education, and one towards higher academic learning. "Every kid in Idaho should have two pathways," Ahlquist says, "and they should have hope in their eyes when they think about their future."
Ahlquist also believes in working to improve systems that are already in place. In Idaho, there are four thousand dollars per student spent on dual-enrollment opportunities, allowing high school students to get university credit. However, half of Idaho's state-funded schools don't accept those credits. "We don't have a common numbering system in Idaho, so English 101 will get repeated over and over again,"Ahlquist points out. Instead of repetition, Ahlquist wants to incentivize our higher education institutions by saying, "We're going to fund you based on the degrees you give out for jobs that are actually here."
Infrastructure
Ahlquist explains that his business background has taught him to plan budgets with investment in mind. "Let's not talk about spending dollars, let's talk about investing. In your home that's what it is, and in business, that's what it is," Ahlquist says. "Have you ever heard a thoughtful, data-driven plan that says, 'This is where we are with taxes; this is where we are with tools; this is where we need to go, and here's how we're going to get there?'"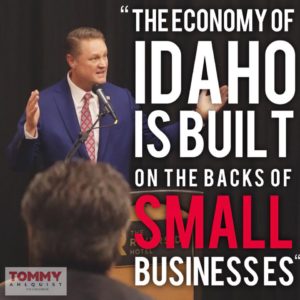 "I've spent this whole year listening to people." Ahlquist says, "We're writing a business plan for all 40 departments. I've got some really smart people helping me dig through what their budget has been… who they serve." He goes on to say, "In my first 100 days of government, I'm going to identify 100 million dollars in wasted government spending so that we can fund what we need to fund; or heaven forbid, possibly lower some taxes somewhere."
Ahlquist says, "It's time for fresh ideas, a new approach. It's time for us to take Idaho from where it is, and build it to an even better Idaho with sustainable wages and jobs that actually keep our kids here. We need to grow smart, though. We've got to keep Idaho, Idaho."
More Information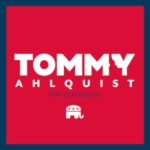 For more information on Tommy Ahlquist's campaign for Idaho Governor, visit his website tommyforidaho.com.