Podcast: Play in new window | Download
Subscribe: Apple Podcasts | Android | Google Podcasts | Stitcher | RSS
Using Entrepreneurship to Help the Community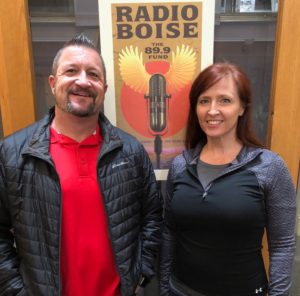 Ron Kern has a wide and varied experience with entrepreneurship, including starting several companies; a video company, a decal company, and a video production company to name a few. He built the third largest private investigation company in the United States. Kern's wife, Lisa, handled "all the books, all the HR, all by herself, which is phenomenal with 50 employees. It's incredible. That's great for me," Kern admits, "but I'd start it, get bored, get it to grow and then everything was left for her to do all the work."
After the death of Kern's mother in 2013, he decided it was time for a change. After selling the company on Halloween, Kern wasn't sure what his next direction would be. Kern says, "We got home, put our feet up, and I said, 'I'm bored,' and she said, 'You're not allowed to start another company for at least a month.' I asked her if non-profits count, and she said 'no.'" So within three weeks, Kern had websites up, fully-funded, and ready-to-go.
Limbitless
Limbitless began when Kern was put into contact with a man named Matt. Matt had a plan to help a wheelchair-bound friend reach the top of Table Rock Mountain. Kern heard the plan, and realized the potential of it. Limbitless is about helping veterans and the adaptive community of Boise with resources, but it's also about empowering people.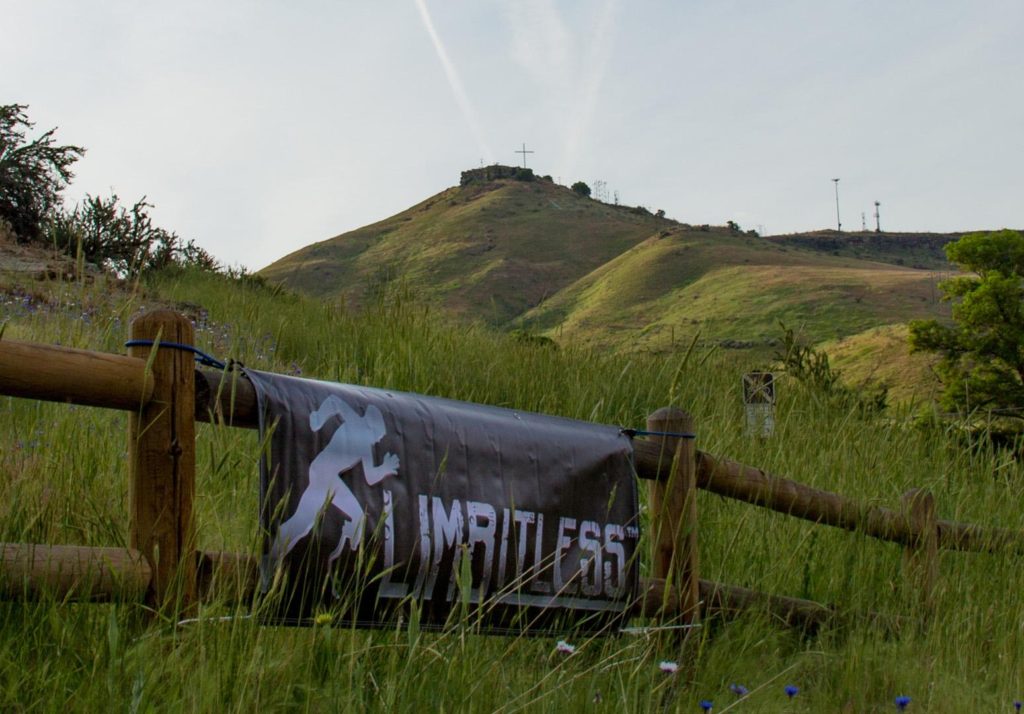 Kern explains that a large part of the struggle for returning veterans can be when they return from duty and "they can't do the things that they used to and that is a huge, huge psychological hurdle they have to overcome. Oftentimes these veterans will isolate themselves." That isolation is part of the reason for high rates of homelessness and suicide among returning veterans.
Limbitless isn't just about the Tablerock Challenge though. Limbitless also has a 'Tech for Vets' program, as well as other outreach in the works. Kern is enthusiastic about the new resources that will be offered in the future. "We're gonna be 3D printing some prosthetics, because they are super expensive," Kern explains. "And we're gonna fit children and adults with something that's custom to their needs and their size and how active they are, and just try to help them with that piece."
Voices of the Rescued
Voices of the Rescued is a platform for people who have experienced human trafficking, which Kern admits can be a difficult subject. "That's why most people don't wanna talk about it, because it's a big, dark, ugly thing," Kern says. "The average age of a girl being forced into human trafficking is thirteen." Kern explains that human trafficking is an "unseen crime" which is currently the second fastest growing crime in the world. "On our website we have tools and tips, and how to have a conversation. It's so important to let young girls know what to look for."
Voices of the Rescued works to support victims of trafficking to rebuild their lives, and it also works to help current victims escape. Kern explains that the first step is giving, "A bag of toiletries – on the bottom of the bag is a number they can call if they want to get out. If they call, they get picked up and are sent at least three states away." There are several reasons for this. One is so they can't be found by those running the trafficking. Another reason is that victims of trafficking often haven't had the chance to build necessary life skills. In the face of these challenges, many victims of trafficking return to the life they knew. Kern also points out that most victims of trafficking will have criminal records, as prostitution is a felony.
Voices of the Rescued was started to help get people out of trafficking and then to help support them as they transition back into the larger community. Kern explains, "We have podcasts, we write blogs, we are looking into an employment placement for these girls."
Get Involved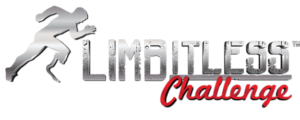 Registration for the 2018 Limbitless Challenge Table Rock Assent began March 1st.
More information can be found at limbitless.org.
Voices of the Rescued blogs, videos and resources can be found at voicesoftherescued.com.