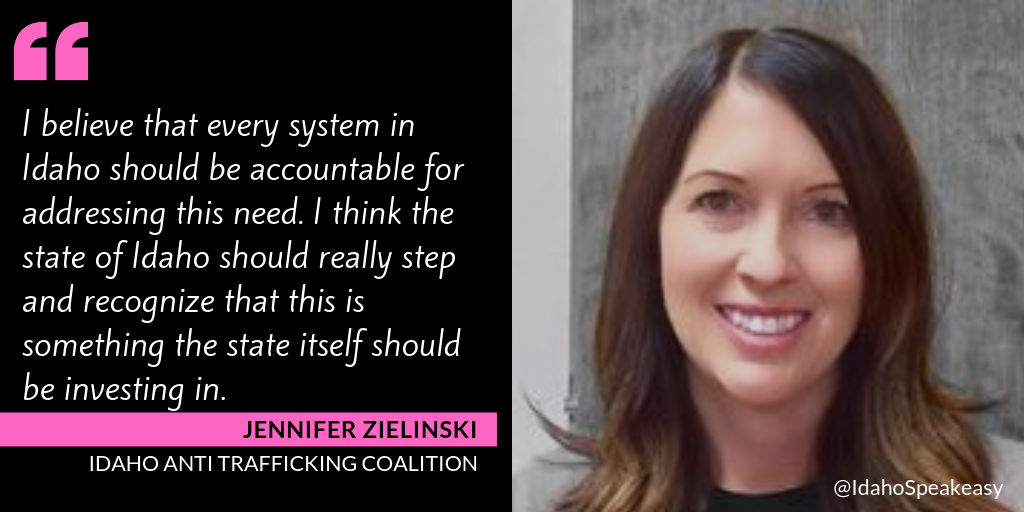 Barely a year old, the Idaho Anti-Trafficking Coalition is a group committed to creating new and reinforcing existing services to help minimize the impacts of human trafficking in our state. Jennifer Zielinski is the executive director for the coalition and we recently sat down with her to discuss the issues and possible remedies.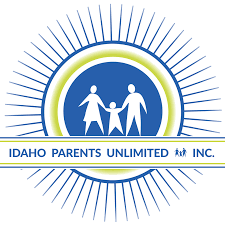 Jennifer's background is in disability advocacy where she worked for years as a program coordinator with Idaho Parents Unlimited. Her particular passion is working on systems improvement in an effort to push for systems to really work for specific groups, like people with disabilities, special needs or mental health disorders. But the topic is close to her heart too. One of Jennifer's own children—who was adopted through the local foster care system and was struggling from years of physical and sexual abuse and neglect—had to be placed temporarily in a residential care facility. While her daughter was in the care of the facility, Jennifer found out that the caregivers there were sexually abusing the children in their care. She says that while that's not considered sex trafficking, it's the kind of horrific behavior that goes hand in hand with it. Jennifer is passionate about recognizing and addressing the needs of individuals who are vulnerable to these circumstances, which is how she ultimately found her role as the executive director of the Anti-Trafficking Coalition.
What Is the Anti-Trafficking Coalition?
Idaho is one of the last states to address the problems of human trafficking. The Idaho Anti-Trafficking Coalition is a grassroots organization committed to changing that. Made up of a few dedicated community members, a network of organizations and (temporarily) funded privately by a single individual, the coalition is working hard to grow a support system to identify and help victims of trafficking. Zielinski points out that Idahoans love their state and the beauty it provides, but often overlook the darker forces that do indeed exist here. She says that Idaho is as much as 10 to 15 years behind other states in addressing the issue and that by not having a frank dialogue about trafficking, the state might actually be creating a safe haven for this kind of activity.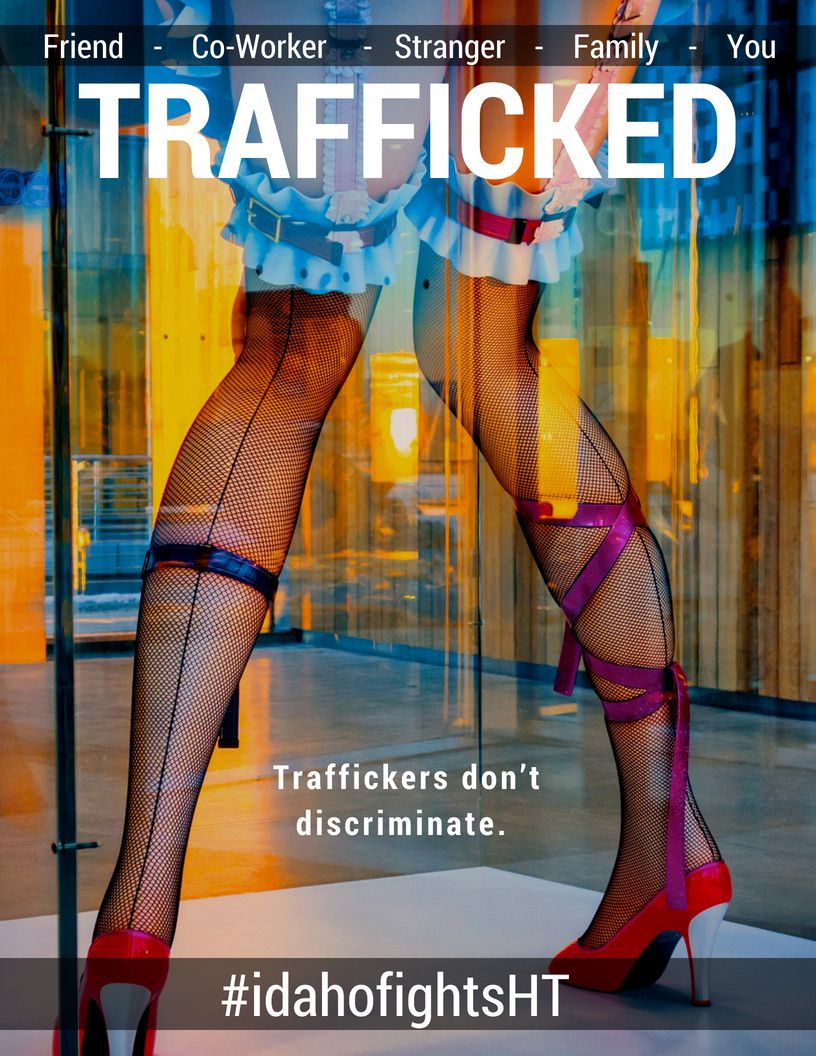 The laws regarding trafficking in Idaho are outdated or non-non-existent and don't provide support victims need to get help. Because of this lack of legal structure, Zielinski says Idaho is an ideal hiding spot for people engaging in trafficking activities. She says, "We don't have specific laws that people are afraid of." In addition to this lack of oversight, Idaho's main traffic corridor, I-84, is an ideal spot for traffickers. It's easy to move in and out of the state and the amount of commerce directly adjacent to the highway makes it easy for people to find safe places for trades. She says that as many as 80% of transactions are likely taking place in hotels right off the highway. Traffickers are communicating with buyers through a variety of tech communication interfaces and they aren't getting caught. Zielinski says that one of their points of focus is pushing interstate hotels to come up with stricter rules and protocols so that individuals can be identified and stopped.
What Constitutes Sex Trafficking?  
Zielinski recognizes that this question comes up often and believes that it's tied to the stigma around prostitution. She points out that the majority of victims in sex trafficking are minors or were forced into the institution when they were children. She stresses that federal law states that children cannot be prostitutes—"for anyone under the age of 18, there is no such thing as consent." And for those who are of age? Zielinski says, "We forget, or miss the point, that children grow up—and the've often been involved in this vicious cycle that uses force, coercion, fraud, drug addiction and kidnapping since they were kids. These kids transition into adulthood and the laws become less supportive." She says that removing the punitive process from the situation will help support those people caught in this cycle.
Where Does Trafficking Start?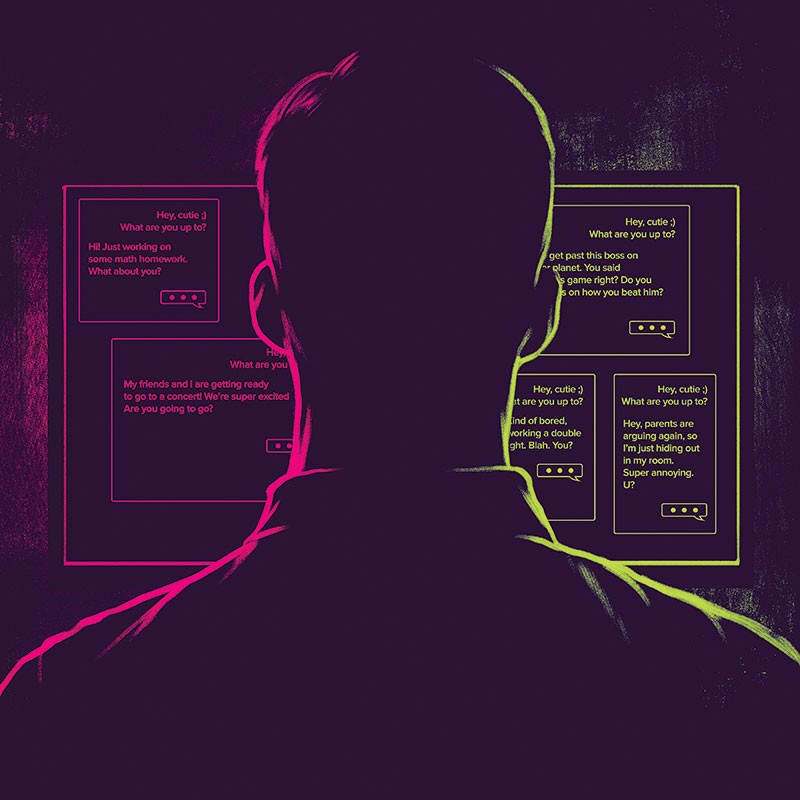 Zielinski tells us that a lot of trafficking is generational. Both men and women are involved and have typically been raised in a household where trafficking was part of the family and household structure. She says that many of the families have been or are involved in gangs and usually transitioned from selling some form of drugs. She said that people already involved in selling a controlled substance begin to see the economic potential of selling an individual over and over again. She points out that traffickers can profit off of a single individual for a long period of time without the reinvestment necessary in selling a different product like drugs. She says that as long as there is a demand and individuals who are profiting from it, sex trafficking isn't going anywhere.
Warning Signs
Zielinski recognizes that the majority of victims are typically already part of an at-risk population and that investing in programs that serve those populations is one of the best methods of getting ahead of trafficking. Homeless shelters and youth programs are especially important places to keep an eye out, but that schools should also know what to look for. People who are homeless or have parents working overtime to make ends meet are at greater risk than individuals who have parental oversight. She urges people to keep an eye out for the following signs:
Massive shift in personality

Visible signs of bruising

Visible exhaustion

New clothing, new jewelry, or the sudden influx of money

Lack of control of their own finances or schedule

Withdrawn
 She says that most victims are showered with affection and gifts in the beginning as part of a process known as grooming. Often, the person in control will convince the victim they are in love or that they can provide a better life—a process that continues until the victim is entirely dependent and has become powerless in the situation.
Resources to Get Help
Zielinski laments the lack of resources and says access to help is worse in rural areas. She says that many rural communities don't even buy into the idea that sex trafficking is happening in their communities and there is a palpable sense of fear regarding the topic. She points out that familial trafficking is one of Idaho's biggest problems and community members should be watchful. She says that most of the resources that are available are attached to another, already existing program. The coalition's aim, she says, is to be able to provide services of appropriately identifying victims of sex trafficking. She says because the population is exposed to such a unique trauma, the necessary treatment includes years of trauma-informed care and support.
 Solace House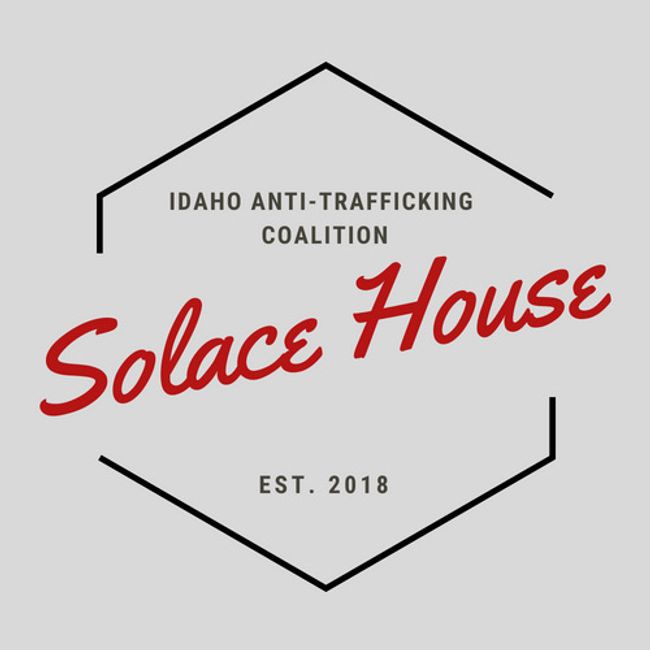 Solace House is the coalition's biggest ambition. In looking at the problem of human trafficking and in response to community feedback, the coalition recognized the need for immediate emergency housing. Solace House is a care facility opening in March 2019 that will provide just that. Since announcing the project, Zielinski says the phone has been ringing off the hook from individuals locally and from surrounding states alike who have identified someone they know who is in need of help. She says that the project is intended to be a safe house for victims between the ages of 11 and 18 who can stay in the facility for up to two years, receiving support for restoration, healing and independence. They plan on eventually extending the project to accommodate adults in order to meet the needs of people who have aged out of the Solace House program. Zielinski stresses though that while Solace House is a much needed refuge, it's supporting and strengthening the systems that are in place to help that will ultimately make the biggest impact. She says it's critical to provide outpatient services in the community to any individual at risk, not just the ones Solace House can accommodate. The group hopes the program will eventually expand to serve North and East Idaho and they plan on considering placement from other states as well.
The Funding Challenge
 As anybody working in the world of nonprofits or charitable causes knows, funding is always among the most difficult challenges. The Anti-Trafficking Coalition is temporarily funded by a private investor who recognized the need through his work internationally serving vulnerable populations. While his creation and ongoing support of the project have given it life, Zielinski hopes to move towards more traditional non-profit funding as soon as possible. She is also a believer that the state of Idaho needs to independently recognize the need for the coalition and work to keep it alive. She says that this type of work too often falls heavily on the shoulders of individual organizations such as churches and stresses that Idaho needs to step up to the plate.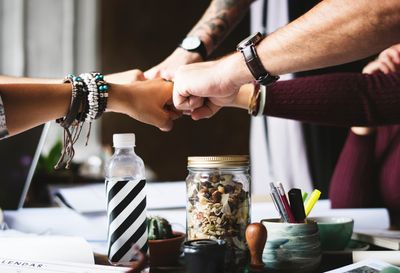 With that said, Zielinski notes that local community support has been incredible. St. Al's and Terry Reilly help by providing health services, while CARE, Faces of Hope, and a number of other nonprofits, churches and individuals are all making the program possible.
Get Involved

If you want to help, the coalition eagerly accepts volunteers. Anyone who wants to get involved can attend one of the monthly meetings at St. Al's on Curtis, the second Tuesday of every month. Right now the group is looking to increase visibility. Zielinski's goal is to create awareness and start real dialogues with individuals in forums like schools and churches. She says that this is a topic that is often off limits, but needs to be talked about for the safety of all of our children.
 Visit idahoatc.org to learn more.
Listen to the full Idaho Speakeasy interview: idahospeakeasy.com/jennifer-zielinski