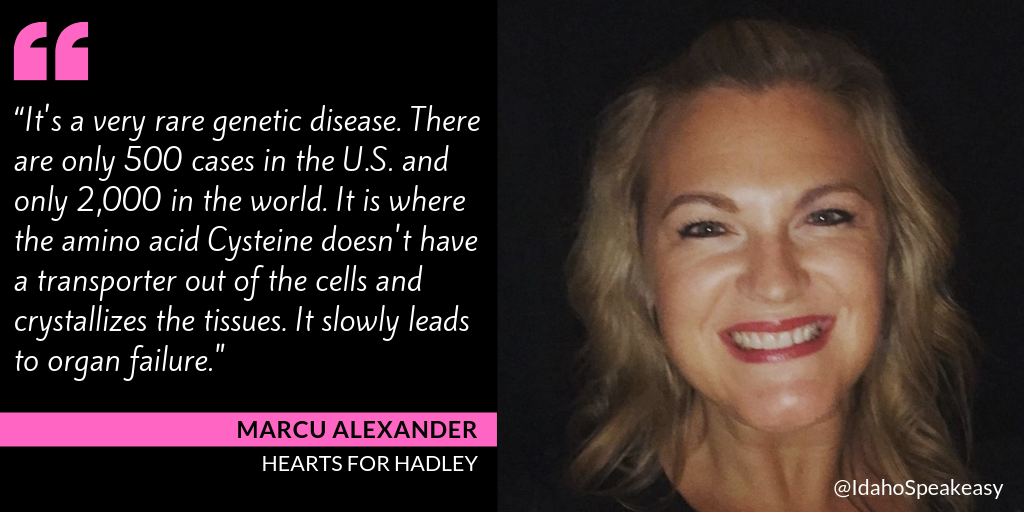 The Journey to a Diagnosis
Hadley was born a healthy, happy baby who was progressing normally until she turned six months old. At that time, Marcu and her husband began noticing that something wasn't right. Primarily, Hadley began refusing to eat. When they brought it up to their family pediatrician, they were told to give it time and keep trying. Because so many children adapt to eating solid foods differently, they were told it was nothing to worry about. The couple kept trying to giver Hadley food, but she continued to refuse and was instead constantly thirsty. They also began to notice that Hadley's development had stopped progressing normally and she was no longer achieving typical milestones. At Hadley's nine-month checkup, she was sent to a feeding therapist who set her up for early intervention.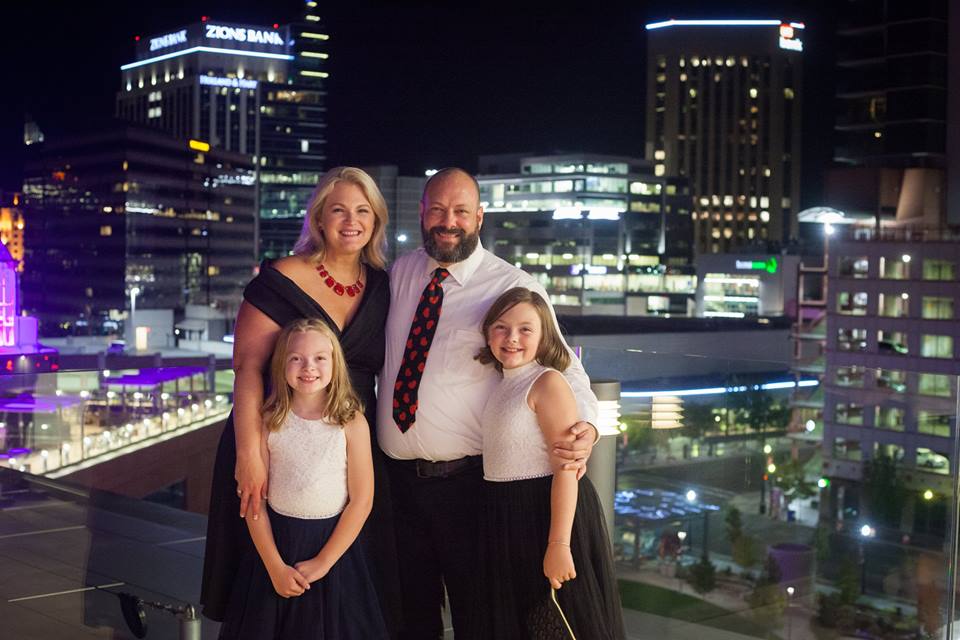 At one year old, Hadley became very ill and was admitted to the Children's Hospital in Seattle. While there, Hadley was subjected to a barrage of tests and the doctors still couldn't figure out what was wrong. Desperate to find answers but keenly aware of the negative impact the constant Doctor's visits were having on Hadley, the family decided to pull back and reset. It was when Hadley was eighteen months old and still not thriving that their Pediatrician finally referred the couple out to a specialist who did a kidney ultrasound and diagnosed her with Fanconi syndrome, which often goes hand in hand with Cystinosis. Marcu says that it took over a year to get the diagnosis.
Finding Community
Like anyone would, the first thing Marcu did was google the disease—which is never a good idea. The results that turned up would be terrifying for any parent to read, with life expectancy projected at just 10 years. Luckily the search uncovered more than just disturbing medical articles. Marcu had also stumbled on the Cystinosis Foundation website and immediately got ahold of the founder who not only set her straight with up to date medical information but also invited the family to attend a conference where they were able to connect with other families dealing with the same illness. Linking into the CRF group was a lifesaver for the family and Marcu says that the foundation does an incredible job funding research, especially considering that Cystinosis receive very little government funding because it's so rare. In fact, most of the fundraising for the disease is done by families who are directly affected.
Raising Money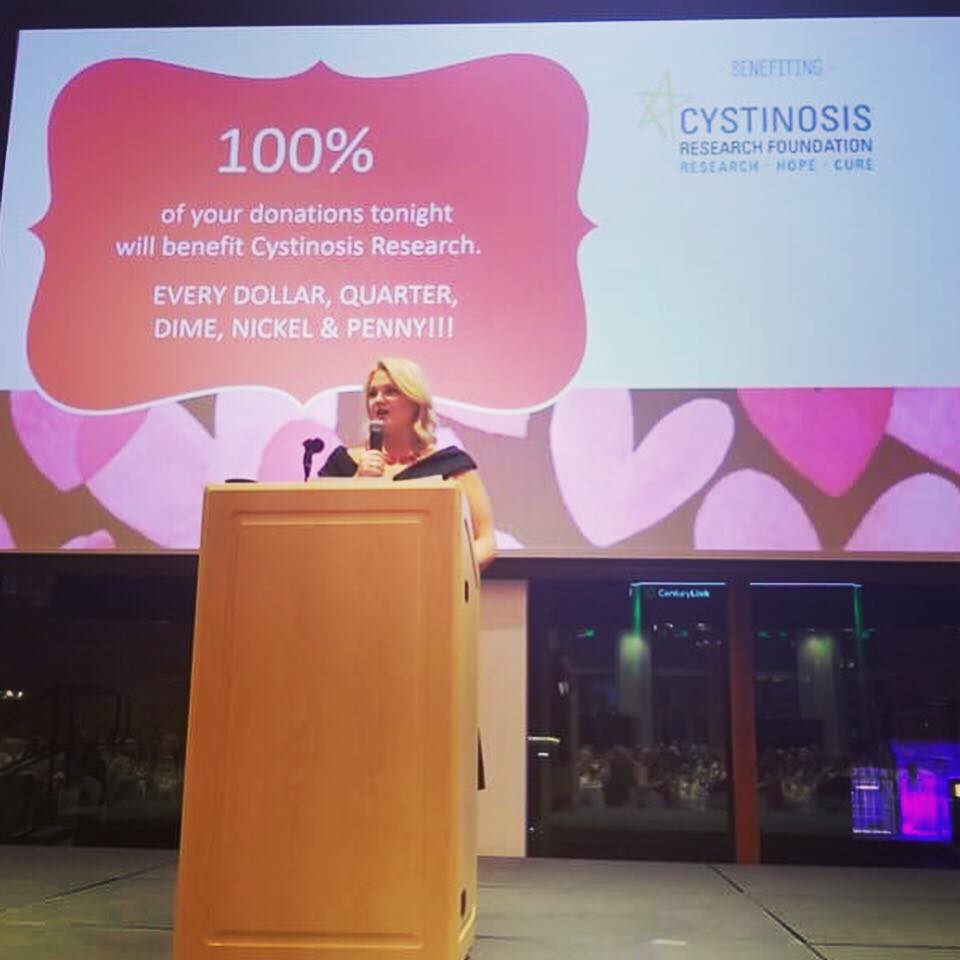 With a full-time job as a packaging designer for a local organic baby food company, Marcu wasn't planning on starting a non-profit per se, but she knew that they had to contribute in any way they could. The couple's first event in Boise took place in the linen building and Marcu says they were completely blown away at the amount they were able to raise. Much like CRF, Hearts for Hadley is able to hand over 100% of all proceeds straight to the cause. The last event the couple hosted was their 5th, and Marcu says they were able to raise $100,000, which is a living testament to the incredible impact a few committed individuals can have. Since 2013, CRF has raised over 45 million dollars for research and most of that money came from individual families just like Hadley's.
Close to a Cure
The persistence and dedication of families affected by Heart Cystinosis is paying off. Medical researchers think they are on the verge of finding a cure using patients' own, altered stem cells. Happily, the first trial for the stem cell transplant process is slated to start next year. Doctors will take cells from a patient, modify them and then reintroduce those cells after the patient has undergone a light round of chemotherapy. Marcu says they should know within three months whether or not it was successful.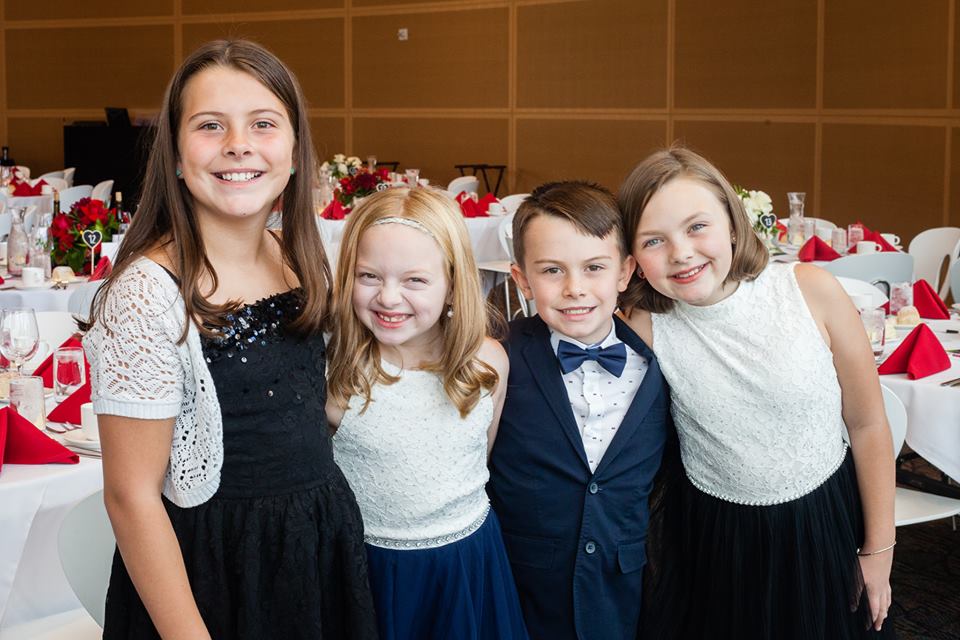 If you want to find out more about Heart Cystinosis and the Hearts for Hadley Foundation, visit https://www.cystinosisresearch.org  and https://cystinosis.org
 Listen to the full Idaho Speakeasy interview: idahospeakeasy.com/marcu-alexander