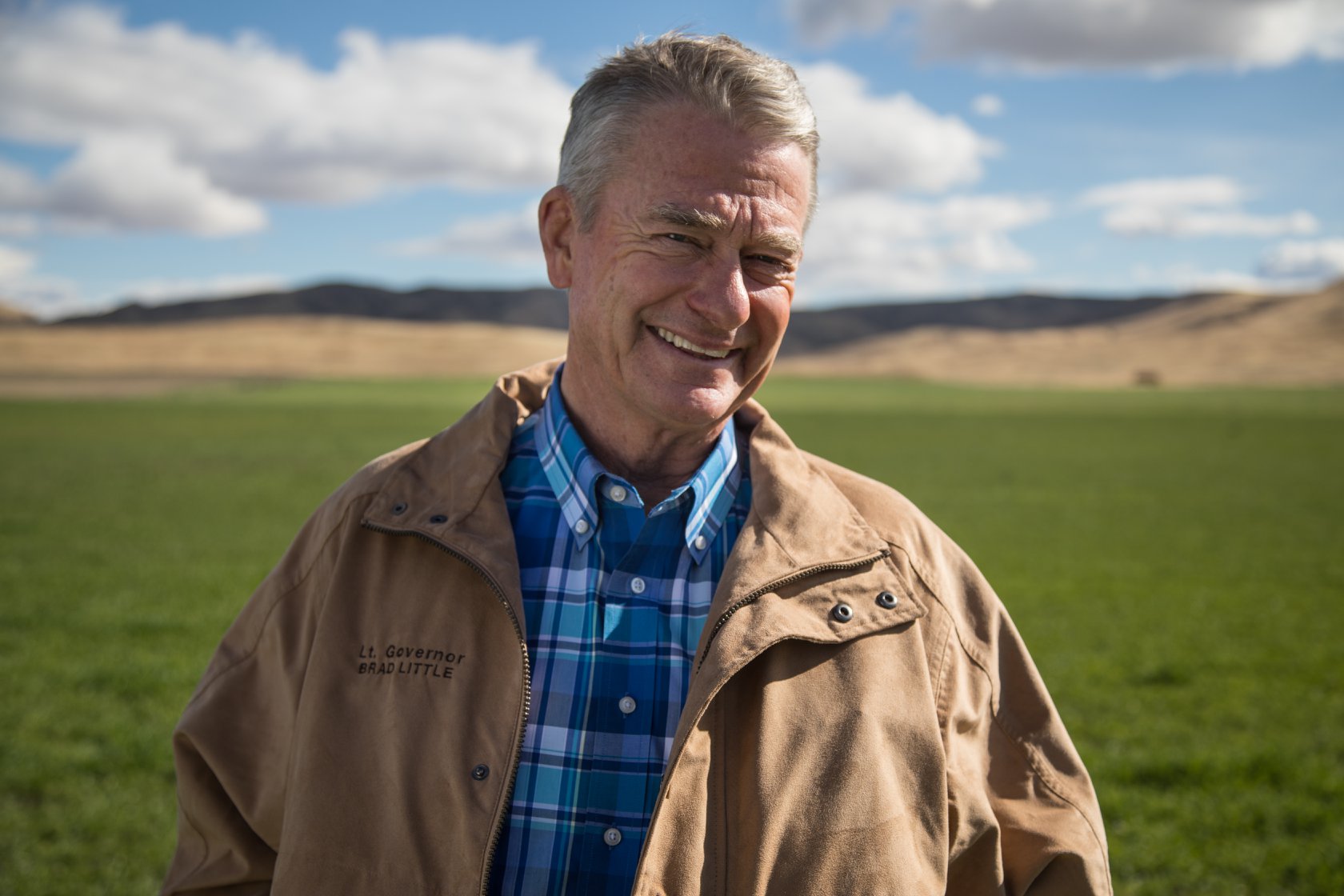 Podcast: Play in new window | Download
Subscribe: Apple Podcasts | Android | Google Podcasts | Stitcher | RSS
Brad Little on Ranching, Leadership, and Politics
Lieutenant Governor Brad Little has been and continues to be very involved in his family business of ranching, but that hasn't stopped him from building a prodigious political career. Little has always been involved in leadership positions within ranching and agriculture, but has also served as board member for political and philanthropic education committees. His first venture into politics was a run for the senate in 2000, where he stayed for a single year. He then moved into a leadership position in the legislature, where he stayed until starting his work with the Governor.
Little's experience with both the cities of Idaho and rural life put him in a unique position to understand the wide and varied needs of all of the communities in Idaho.
If you don't fundamentally understand the difference in the values and the issues and the industries and the people and the culture, as Governor, it makes life a little difficult.
Education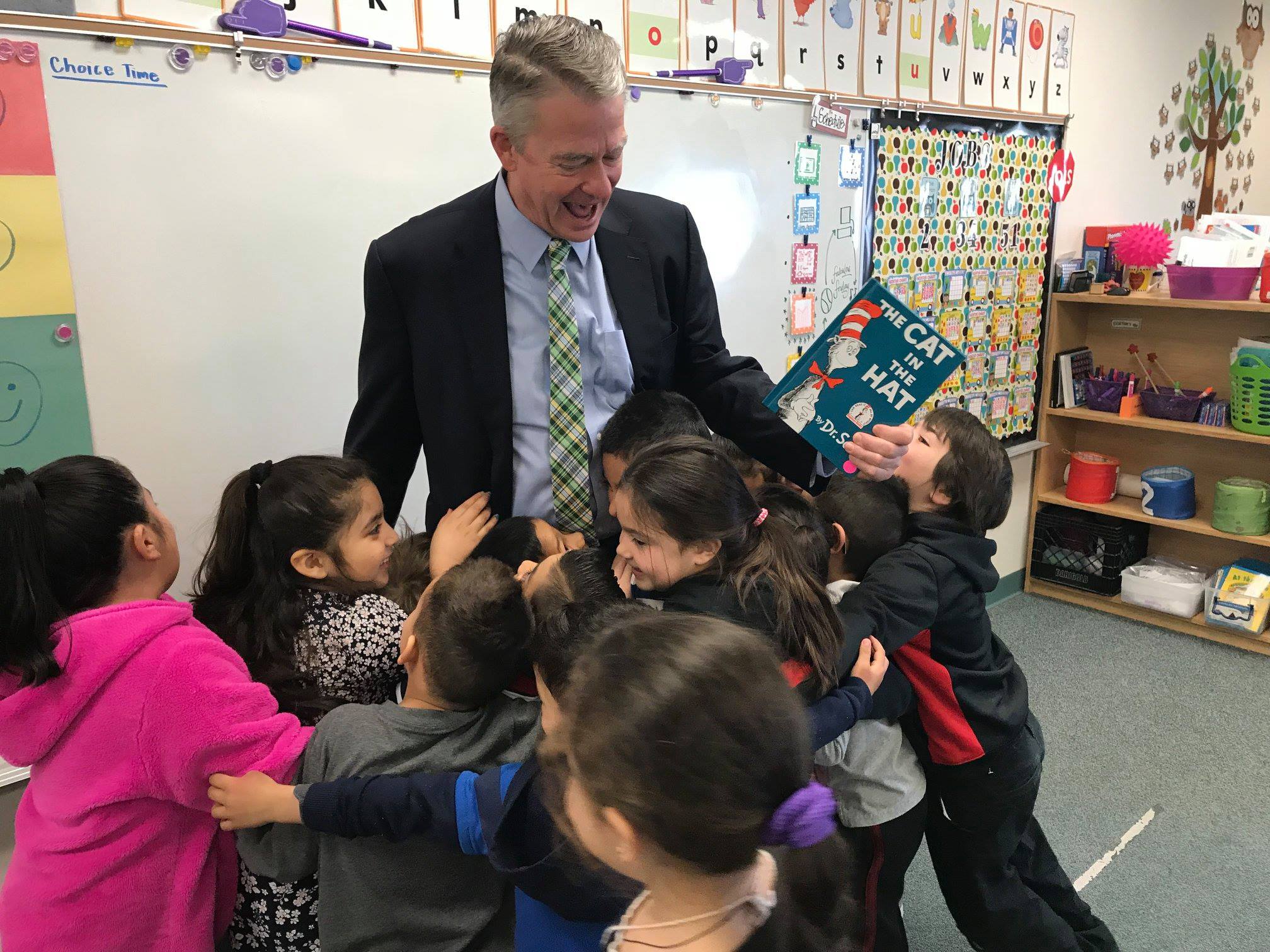 Little is deeply concerned with promoting education, stating that the government has an "obligation to fund education." He goes on to express the importance of "getting teacher pay competitive enough to recruit and keep good teachers here in the classroom."
Little's commitment to education is rooted in his support for the old agrarian trades that pushed Idaho forward for so many years. He acknowledges that the landscape has changed with technology, and wants to make sure that education is geared to keep up with the newest technology and fill the jobs of the future.
Part of Little's plan for keeping education relevant is "moving the Workplace Development Council out from under the Department of Labor and into the Governor's office, so it's more responsive to everybody: higher education, Department of Labor, Department of Commerce. Employers can be represented on that council and say 'here are the skills we need tomorrow, what are we doing to get that up through the workforce.'"
Health Care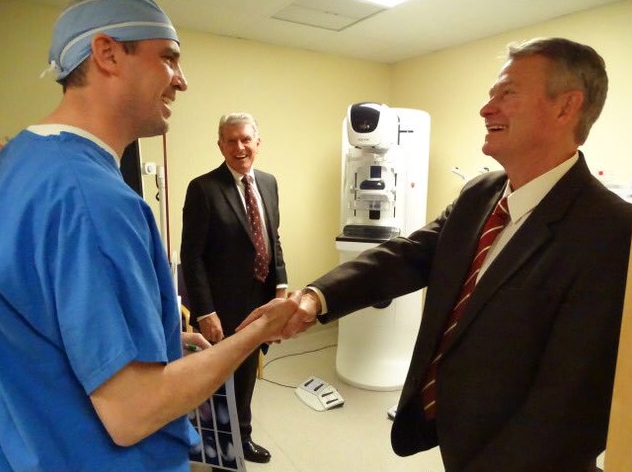 Little believes Idaho government should build a health care system tailored to the needs of the state. Little says of the current system, "Our exchange alone, besides being more efficient, and more friendly to the consumer, saved the people of Idaho $22 million so far, because their fees are less than the federal exchange." He explains that to create Idaho's healthcare plan "we scrutinized every step when it was implemented and did the right thing. We did it as a partnership with the hospitals and insurance companies and the doctors and the providers to make it as efficient as possible. We have a very diverse board that runs Your Health Idaho."
Little says that "when the Affordable Care Act passed, it just turned everything upside down…" He explains that there is currently a proposal being worked on to better meet the varied needs across Idaho. "We've got to have more doctors, nurse practitioners, physician's assistants. We've got to have remote delivery of medicine and pharmacy into rural Idaho," Little says. This is "just one of many things that we need to do to solve this Rubik's Cube of increasing cost of health care."
The Future of Idaho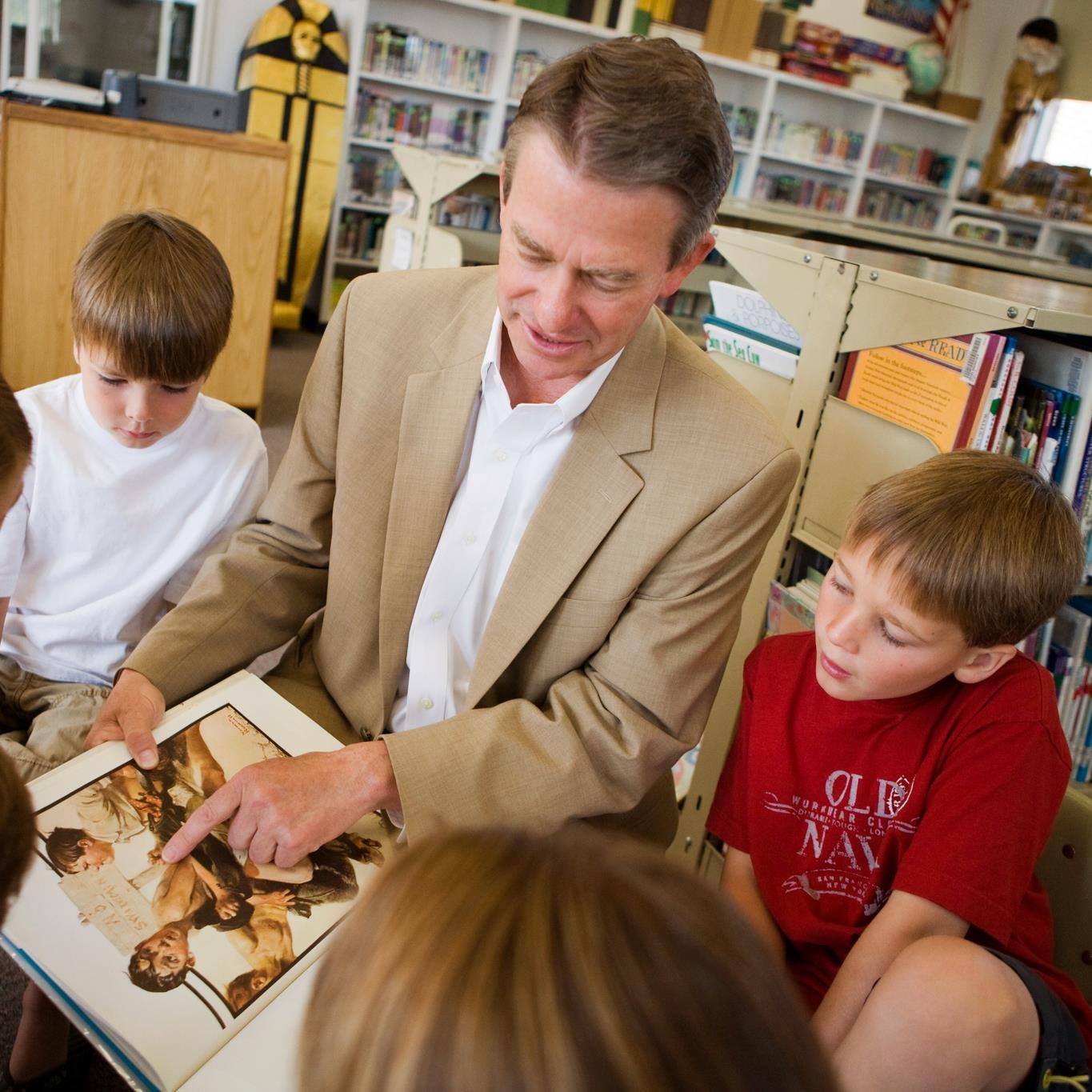 "Idaho is a great place to deploy capitol," Little says, though he does acknowledge that "the short-term harm of that is that it puts people out of work. The long term gain is that no matter what happens economically, Idaho will thrive, because we've got the most modern, efficient, production value-added facilities in Idaho."
"Our growth is predicated on good jobs." Little says, "The software and hardware manufacturers, the designers, engineers here in this valley alone is a huge source of growth here in the Treasure Valley." Little talks about all of the state-of-the-art manufacturing and processing plants that are currently in Idaho, touching on mining and mills, but also everything from electrical relays to yogurt.
He goes on to explain that, "We've got to manage growth, we've got to have a good education system, we've got to make sure our quality of life doesn't deteriorate, and we're gonna be fine."
More Information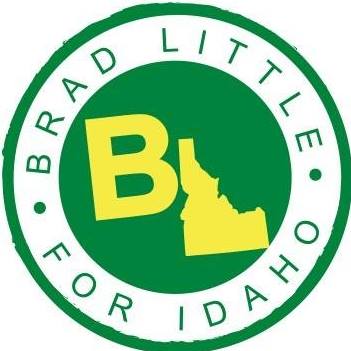 For more information on Brad Little's campaign for Idaho Governor, visit his website bradlittleforidaho.com