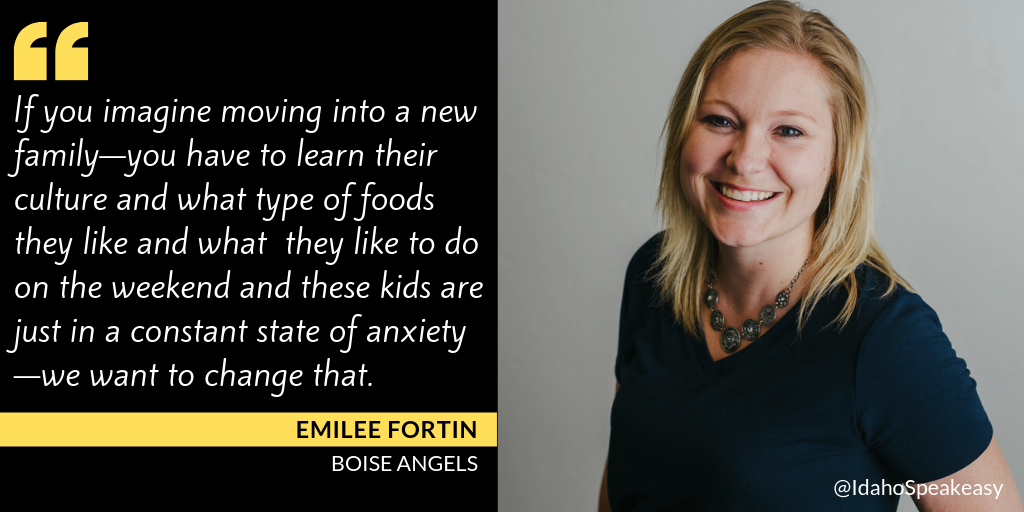 About Boise Angels
The goal of Boise Angels is to build a foster community by matching a volunteer group with a foster family to provide emotional support as well as a monthly gift called a love box. Each month, the group connects with their foster family and brings them a love box. From practical gifts to fun stuff, the content of the boxes is secondary to the powerful validation and support that comes from building a relationship. Already, Emilee says the program is beginning to make foster numbers look better.
Organizational Structure
Boise Angels is connected to a larger organization called Local Angels. Nathalie, the companies founder saw how the group was helping foster families and wanted to bring the concept to Boise. While Local Angels' doesn't help with any of Boise Angels funding, the larger organization has helped and will continue to support them with structure and organization. Boise Angels has run their own fundraising campaigns in order to launch and they were the March recipient of more than 20,000 from Boise's Impact Club.  
About Emilee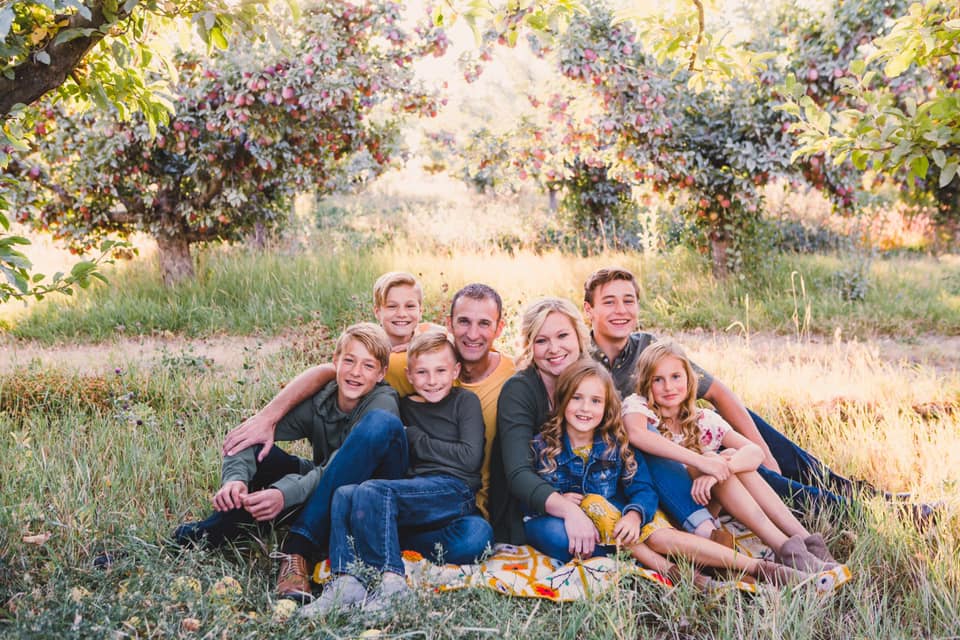 Fostering is close to Emilee's heart—in part because she and her husband ended up adopting two of the girls they fostered. Fostering gave Emilee an up close look at the process and familiarized her with the pain points specific to fostering. She says that they learned quickly what worked best for their own family, even when the process itself was moving extremely fast. She gives credit to the case worker at the state level and says that they acted as a great support network, but she also recognizes how much more support families need to succeed. With four boys of her own and two adopted girls, Emilee was maxed out—in Idaho, 6 children is the capacity for a family—and Boise Angels became the perfect opportunity to stay involved even though they aren't able to take on additional foster kids.
What Fostering is Really Like
When a family registers to foster they work with a caseworker to establish some guidelines about what group of children will best fit into their home. Though the state may reach out with emergency needs outside of a families preference, they do their best to respect individual preferences. Getting foster kids is an extremely fast process because those kids are often in crisis. Saying no is one of the hardest things to do, but families have the option. Emilee says that you don't really know how long the foster child will be with you even though the state does the best they can to give an estimate.
Supporting Foster Families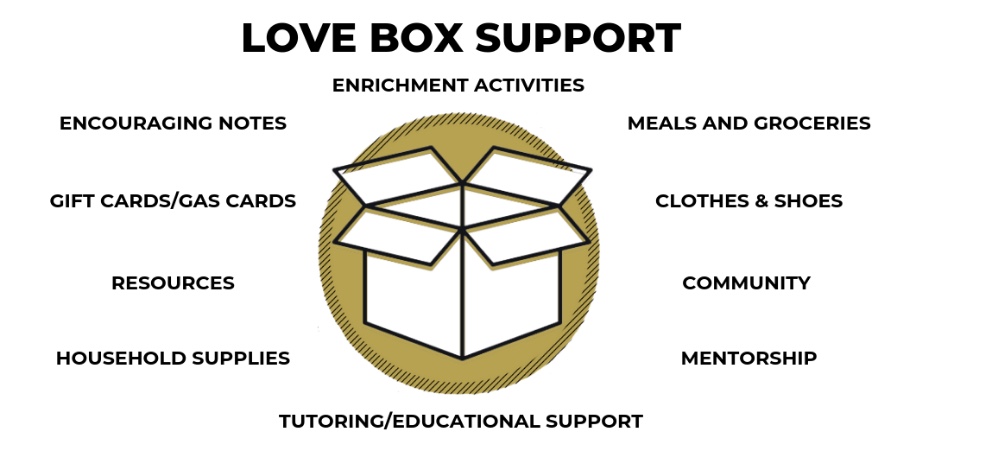 Not everybody is able to foster or adopt a child. Boise Angels fills that gap by allowing people in that position to still become involved in foster community. The Boise Angels encourages volunteers to come as a group, in part because they ask for a 12 month commitment. These groups then provide monthly support to a family. The group currently has 8 love box groups and Emilee says the feedback has been overwhelmingly positive. Some families she says need help preparing frozen meals, while others might ask for games, toys and activities that they can do as a family.
Get Involved
To become a foster parent, you can sign up online. Participants are required to take a physical and a series of classes called PRIDE training through the state. This is followed by a home visit. The training, Emilee says is really valuable and she emphasizes how much foster families are needed.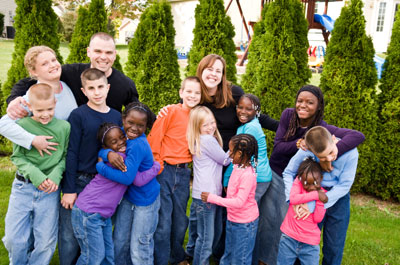 If you want to help, but aren't able to foster, starting a love box group through Boise Angels is a great way to get involved. To get started, visit the Boise Angels website at www.boiseangels.org
 Listen to the full Idaho Speakeasy interview: idahospeakeasy.com/emilee-fortin