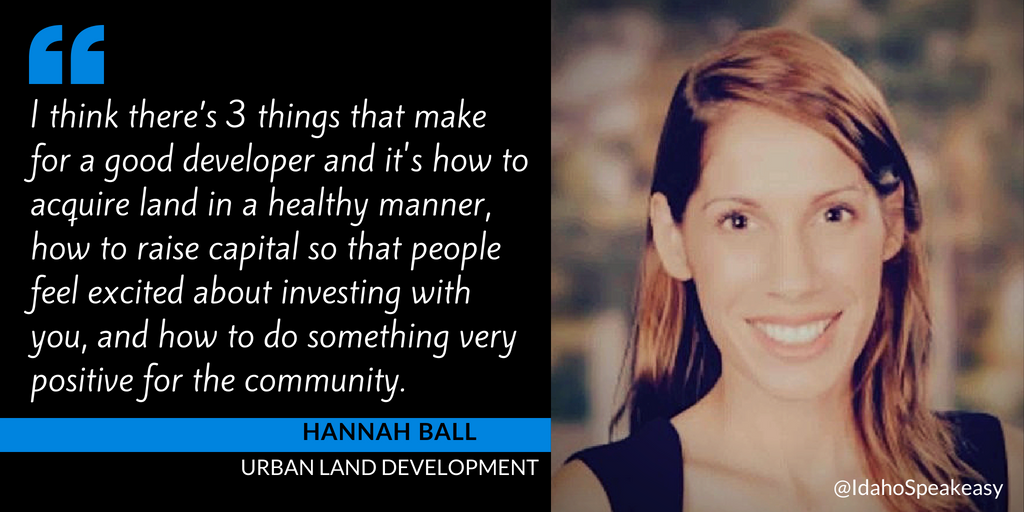 As Principal Owner of Urban Land Development, Hannah Ball became a land agent in 2015 and immediately became fascinated with learning land acquisition.As she acquired more and more land, she decided to use her real estate acquisitions to clean up Garden City in an effort to erase the stigma associated with her hometown. "I love Garden City and I wanted to make a difference. I thought that I had the right tools…being from Garden City, living there, appreciating highs and lows." Her passion for redevelopment stems from her love of the outdoors and living in proximity to the river.
In addition to land acquisition, Hannah specializes in infill project, assistance in land purchase and sales, and development consulting. She also has experience with Real Estate Crowdfunding and is passionate about creative development and alternative dwellings.
The Future of 34th Street
Hannah has been focusing her efforts on the creation of a new commercial corridor along 34th Street. The goal is to bring new housing together with an eclectic mix of businesses that match the artsy, unique vibe of the city's roots. "We'd want to attract local business, startup, a lot of food, industry, art culture, things like that, and create a commercial corridor to Garden City but with a local flavor."
Hannah hopes to complete transformation of the street quickly and plans to have townhouses, cottages, and other compact homes built by mid-2019. She owns the equivalent of about 40 5,000-square foot lots in what she has dubbed the "East End" of Garden City, with twelve of these lots existing on 34th street and composing 85% of all the 34th Street parcels.
"We are seeing a lot of young entrepreneurs, a lot of pioneers to come in the area and have a wild idea and bring it to Garden City and have success. And the traditional business model is not paired in Garden City, but they're doing it, and they're doing it well, and they're having some success, so everyone is really excited about that area."
Real Estate Crowdfunding
When Hannah first started out in real estate, she needed to get creative in order to find capital. "I became fascinated with how to raise money," she says. Hannah sourced everything starting out on crowdfunding websites and managed to avoid taking out any loans. Crowdfunding works extremely well for land development projects because the community truly gets to enjoy the return on their investment. "I think it's kind of the future of how we can do some really exciting developments," she adds.
"I think there's three things that make for a good developer," notes Hannah. "It's how to acquire land in a healthy manner, how to raise capital so that people feel excited about investing with you, and how to do something very positive for the community." Hannah consistently analyzes her business through each of those three lenses to ensure that she is on the right track with her pursuit of land development.
On the Horizon
Hannah looks to the future of Garden City with a dynamic vision and high hopes. "I think it's going to be very desirable as we see a lot of new growth to the area," she remarks. "People are happy to live next to the river. You know, it's something they've never dreamt of, and it's such a clean, beautiful river. I think they're going to come down, and they're going to say, 'This is amazing,' and 'I can walk to dinner, and I can have the lifestyle I've always wanted."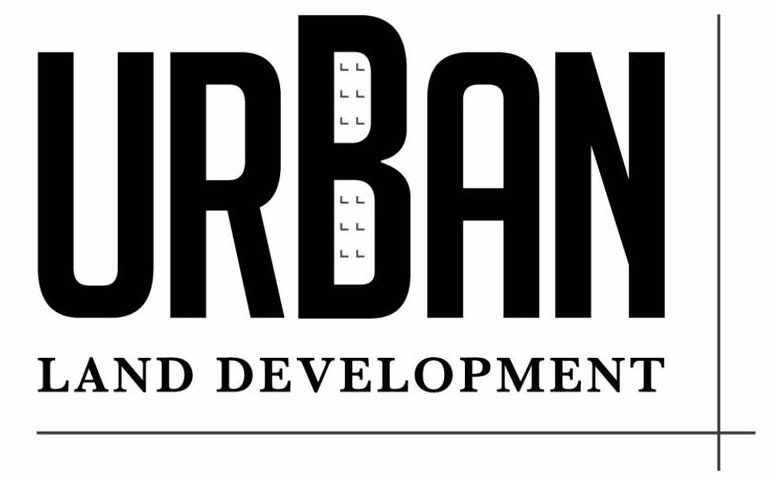 Urban Land Development aims to complete 34th Street as soon as possible to aid in the progress of Garden City's growth. Once that's done, Hannah already has her sights set on residential rooftop projects and cleaning up Chinden Boulevard to bring back local businesses there as well. "There should be a variety of developments for all people," Hannah adds, explaining her extensive ambition.
Learn More
To stay current on all that's going on in Garden City check out their facebook page, What's Up Garden City or visit the new 34th Street Market.
Listen to the full Idaho Speakeasy story: idahospeakeasy.com/hannah-ball