Podcast: Play in new window | Download
Subscribe: Apple Podcasts | Android | Google Podcasts | Stitcher | RSS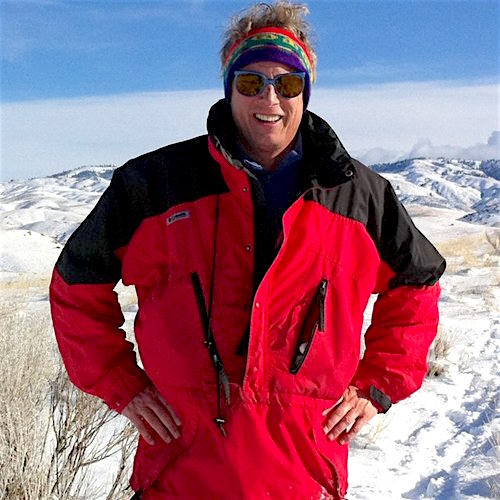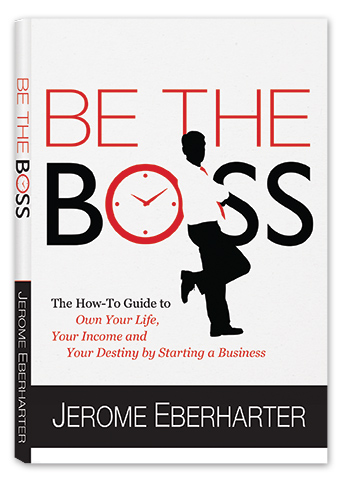 Jerome Eberharter has built three dynamic Idaho businesses: White Cloud Coffee, Moxie Java, and Moxie Java International, a licensing and franchising company. As an entrepreneurial coach with Be the Boss, he now helps others realize their dreams of starting a business. Eberharter stops by the Speakeasy to share his wealth of knowledge on a number of business topics, including:  
What Seattle taught him about coffee,
Lessons learned while building Boise's coffee culture,
Success secrets of Trappist monks,
How tiny steps compound into big achievements,
Coaching entrepreneurs to build their own businesses,
Podcasters you'll want to make your mentors,
Prosperity consciousness and the law of attraction,
And much more!
Resources mentioned:
Business Secrets of the Trappist Monks
Seth Godin, Brendon Burchard, and Chris Guillebeau
Les Brown, Reverend Ike, and Jim Rohn
Become a Member of the Speakeasy to read more about Jerome (You'll need the secret password)