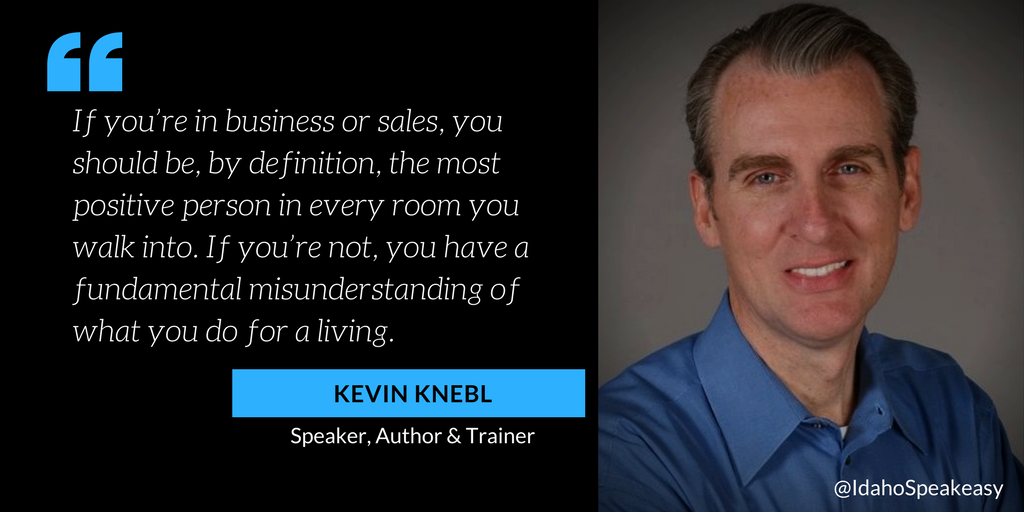 (Tweet this image)
Know, Like, Trust
Kevin's experience with sales wasn't traditional retail. "I never really sold physical products," he explains. "I was always selling high-dollar, intangible services, which are really the hardest things to sell, because you're basically getting people to trust you with large amounts of money without actually something to hold in their hand."
However, Kevin says that the real secret to sales is that "your long-term success is always going to come down to your ability to sincerely and authentically connect with other people." He goes on to explain that "all things being equal, people do business with, and refer business to, people that they know they can trust." He uses the phrase 'Know, Like, Trust' to express what he considers to be the three fundamental components of having a successful sales career.
Three Steps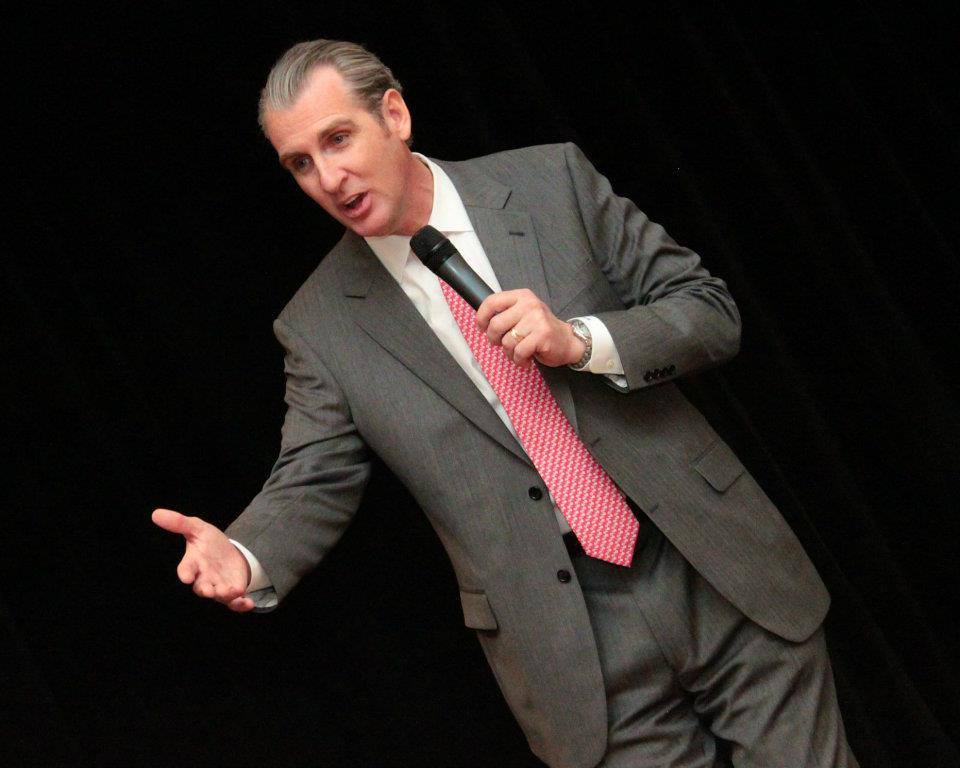 "There's only three steps between where you are and where you want to be." Kevin says, "I say this on stage all the time and I challenge people to prove me wrong about this. In order to go from where you are to where you want to be, number one, you have to have the ability to identify the people that are in a position either to hire you or refer you."
From there, Kevin says "you have to be able to create a conversation with them; not a sales pitch, but a conversation in a manner that they don't blow you off or slam the door in your face." Kevin explains that a lot of people in sales don't realize how they come across; it's what he calls 'commission breath.' "Then the third step is that you just need a simple method to stay top-of-mind in a way that's not slick, sales-y, awkward or creepy, so that people start to know you, like you and trust you: so that when they're ready to do business or refer business, they actually want to," he says.
Personal Connection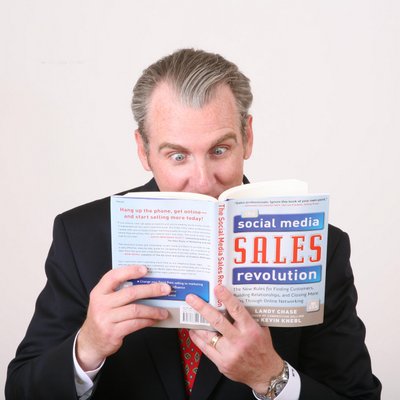 "If you're in business or sales, you should be, by definition, the most positive person in every room you walk into," Kevin says. "If you're not, you have a fundamental misunderstanding of what you do for a living." That positivity is a fine line, especially in the age of social media. "The way I use Facebook is as a 24/7, 365 days a week cocktail party. When I first got on Facebook in 2008, I just intentionally said to myself, 'I'm not going to say anything negative.'" Kevin's advice is to "be yourself, but understand that every human being with a cellphone is effectively a media company. Be sincere to yourself, but just realize you're playing in a much bigger sandbox now."
Social media is an incredibly important tool to successful sales. "It's really more of a business card," Kevin says. "It's a way for you to present yourself: here's what I am, here's what I do, here's my background; and it is kind of your digital business card." However, Kevin explains that "a communication tool is only as effective as the communication skills of the person with the tool."
Find Out More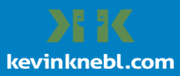 For more of Kevin's lessons on sales, connection, 'Know, Like, Trust,' and how blending high touch with high tech will completely differentiate you, visit his website.
Listen to the full interview:
Podcast: Play in new window | Download
Subscribe: Apple Podcasts | Android | Google Podcasts | Stitcher | RSS