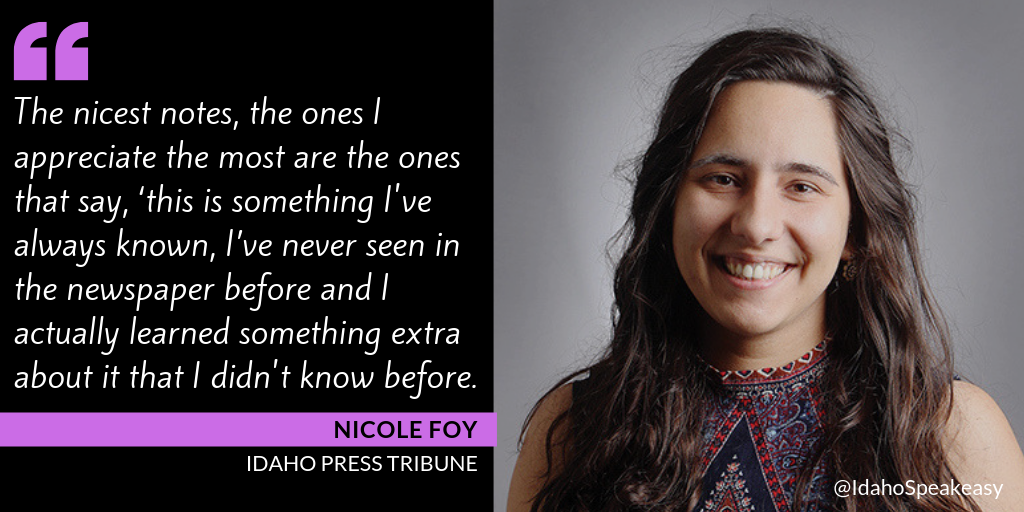 Idaho's Hispanic Community
While Idaho doesn't have as large of a minority community as many other states do, the Latino population accounts for roughly 13% of all Idahoans. In Canyon County, Latinos make up one quarter of the population and in Caldwell, they comprise one third of the city's population. Nicole's reporting is bringing a much needed voice to these communities and has started a dialogue around local issues that are being played out in scale statewide and even nationally. She describes how she had to build her beat from scratch and the many meaningful relationships she has already created in the Latino community. For Nicole, reporting about Idaho's Hispanic community has personal relevance too. Nicole describes herself as bi-cultural—her mother's side is Latino and that identity has provided some of the best moments of connection with people whose communities she is covering. The power of storytelling is central to the work she does and people typically connect with the stories they can most relate to. Put simply, Nicole says, "It's a powerful thing to have something in common with someone."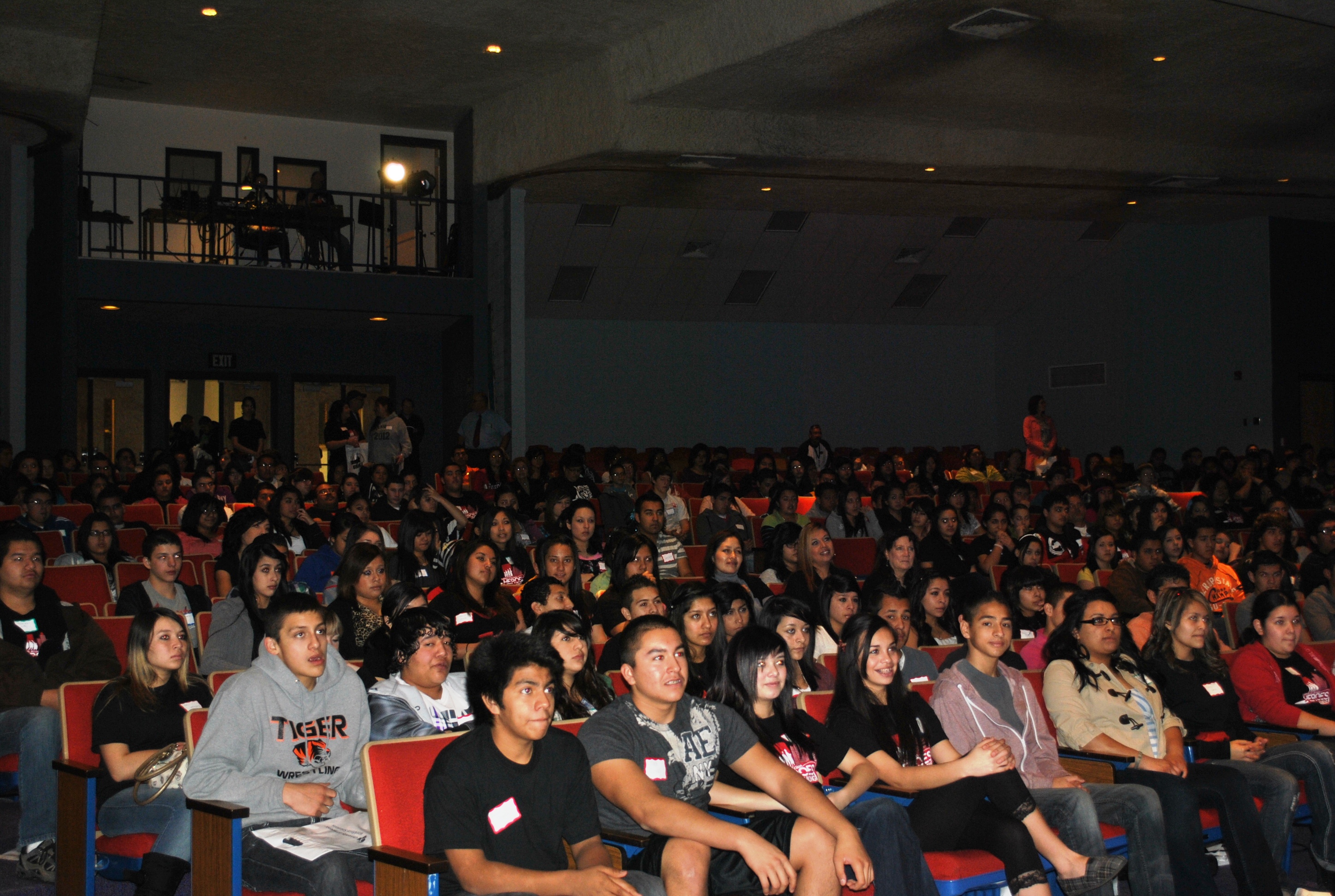 Battling Prejudice
The history of minority communities in America and their relationship with police can make it difficult for people from those communities to feel safe coming forward to share information, particularly about violent crimes. National media reports and even things local officials are saying can make it hard to gain the trust necessary for in depth reporting. That distrust is something Nicole deals with regularly. "Sometimes you don't ever get that trust and something that all reporters learn early on is that not everyone has to or wants to talk to you." At the end of the day though, Nicole is a reporter and says that her job is to present the facts accurately.
Immigration Debate in Washington and at Home
Right now, with debates about immigration raging in Washington, Nicole says that the Latino community is feeling targeted and vulnerable. Not surprisingly, there is an overall heightened awareness in Idaho's Hispanic communities. Most people are personally touched by the policies being dragged out in debates and a lot of these people know someone who is undocumented, making the issue hit especially close to home. Nicole points out that the Latino community in Idaho ranges from families who have lived in Idaho since the 1950's to migrant workers following crops to temporary workers living on an H2A visa.
Local Upset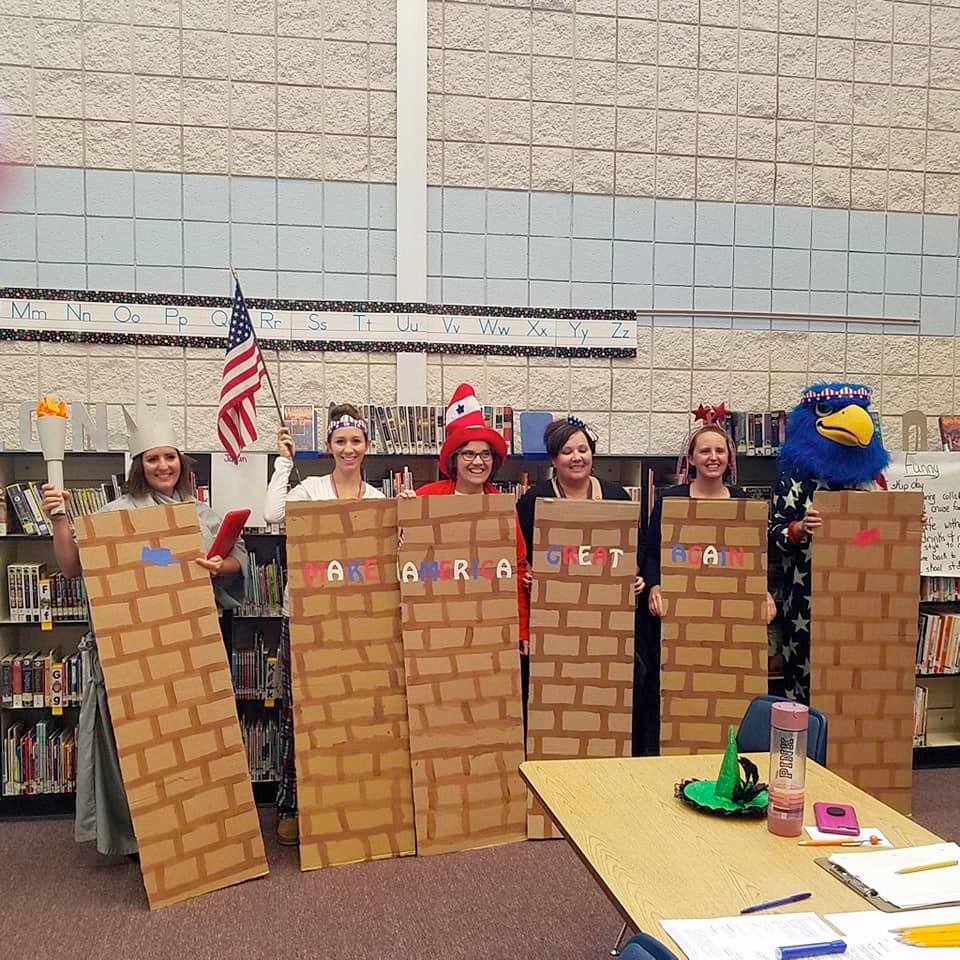 As a reporter, Nicole does her best to be fair to all sides of every story. The reaction from readers can be varied, even within the community she is reporting on. Regardless of what stories get the best reaction, Nicole consistently strives to report stories that are relevant within the Hispanic community. She says that whether or not people like the stories, the responsibility of reporters is to report the news. A good example is the recent firestorm that came from a story out of Middleton. Nicole reported on the inflammatory actions of the Middleton school teachers who dressed up as a border wall for Halloween. She says there was a lot of negative feedback but points out that the photos were released by the teacher on Facebook—a public platform. While people might not like what they saw, it was important for the story to be told.  
The College Problem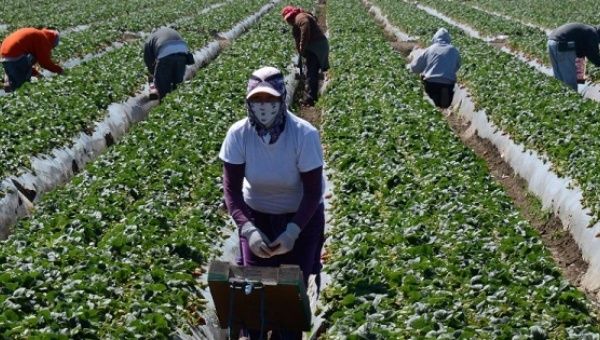 The Latino population is growing in Idaho, and not just in Canyon County. The community is especially focused on education and Nicole says that Idaho is ranked last in Latinos entering college. A lot of the Latinos in Boise came here by way of migrant work. That, Nicole says, means that a lot of those families are aggregated in rural, agricultural areas. That is just one of the big reasons why the Hispanic community is lagging behind in sending students on to college. Young people in the Hispanic community don't have the kind of familial and personal experience that paves the way for going to college. Without personal role models from their community, attending college can be really hard for young people to even imagine, much less understand what the necessary steps are to get there.  
Undocumented People and the Prison System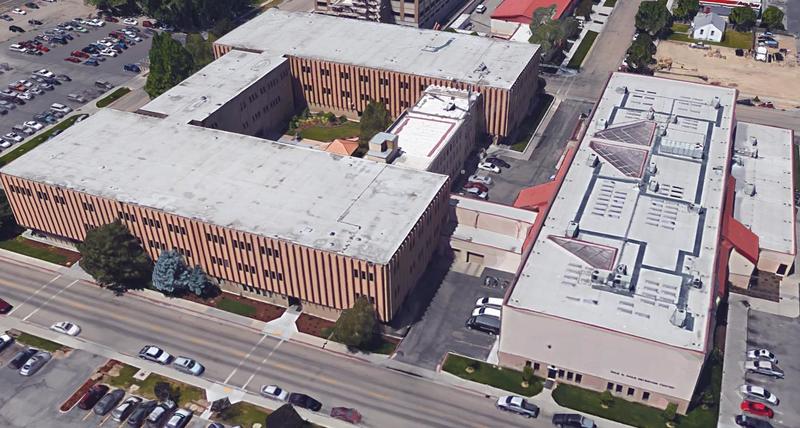 Nicole has spent a lot of her career reporting on Canyon County Sheriffs office, Canyon County Jails and their relationship with immigration officials like ICE. Their contract with them means that the jail gets reimbursed for any person who is undocumented. Nicole says that something that surprised a lot of Boise citizens, ADA county actually received more reimbursements through the program than Canyon County did. It's these kind of in-discrepancies that make solid reporting so valuable.
The stories being played out in the Hispanic community in Idaho are complicated, layered narratives that deserve the kind of solid reporting that Nicole offers.
If you want to keep up with Nicole, you can follow her here: https://www.idahopress.com/users/profile/nicolefoy/ or on Twitter at @nicoleMfoy
 Listen to the full Idaho Speakeasy interview: idahospeakeasy.com/nicole-foy