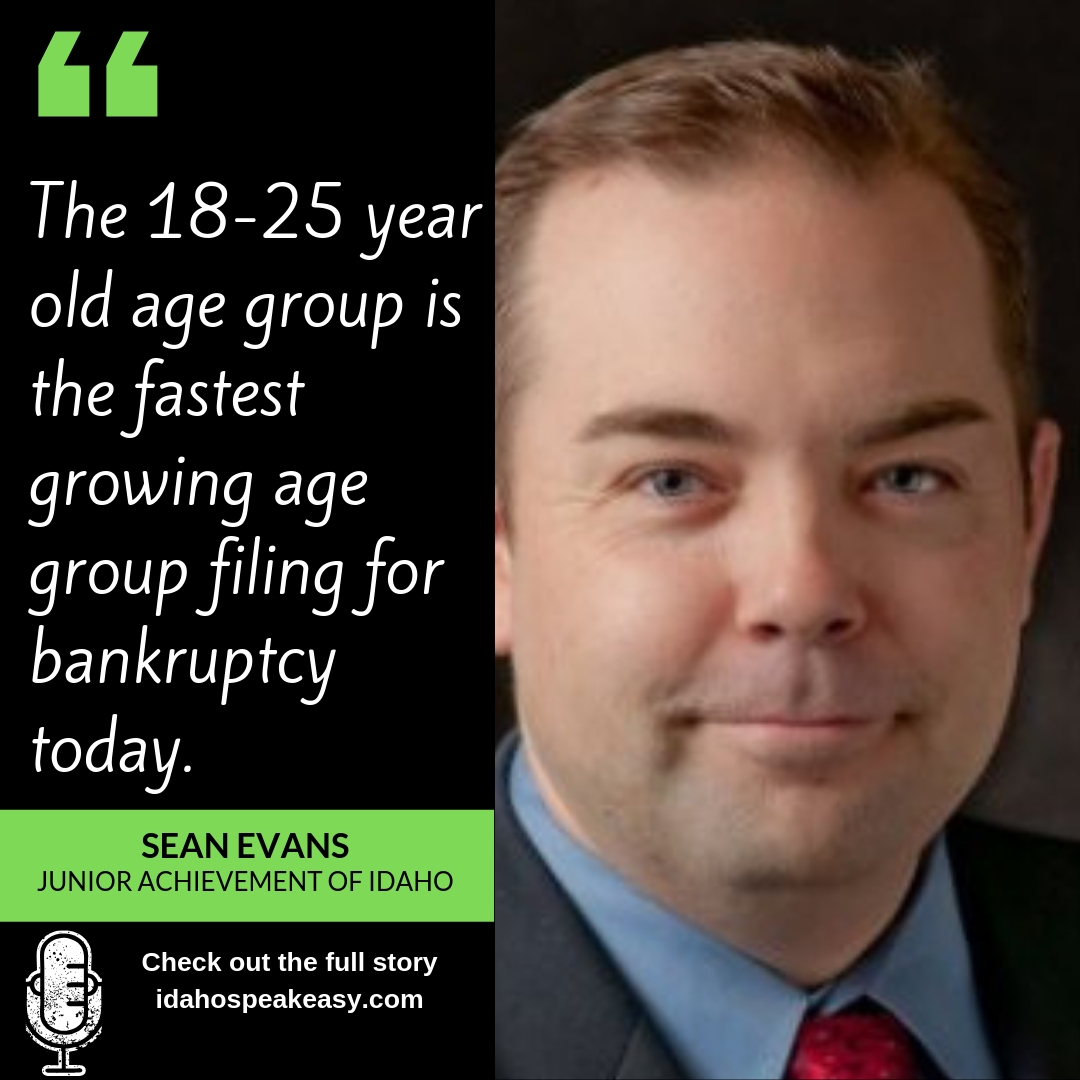 Sean Evans is the current President of Junior Achievement of Idaho, an organization committed to preparing and inspiring young people to compete in the global economy. The organization provides program based education starting in kindergarten and running all the way through high school. The program is run by volunteers who use JA kits to deploy education in the classroom. Sean says their mission is to empower young people in achieving their own economic success. Ultimately, JA gives students the tools they need that aren't being provided in the classroom. While JA is technically a national organization run at the state level, they are also moving into global markets and subsidizing the financial education of young people around the world.
JA Idaho technically covers an area defined as Riggins South. The chapter delivers 415 classes all across the state, serving 10,00 students with around 80% in the Treasure Valley due to the more dense concentration of population and businesses. JA Idaho serves students in the Magic Valley, East Idaho and beyond. Last year, the program relied on over 350 volunteers to deliver JA classes.
If you want to get involved and volunteer with the program, visit https://www.juniorachievement.org/web/ja-idaho/. No matter where you live, there are opportunities to give back to your local community.