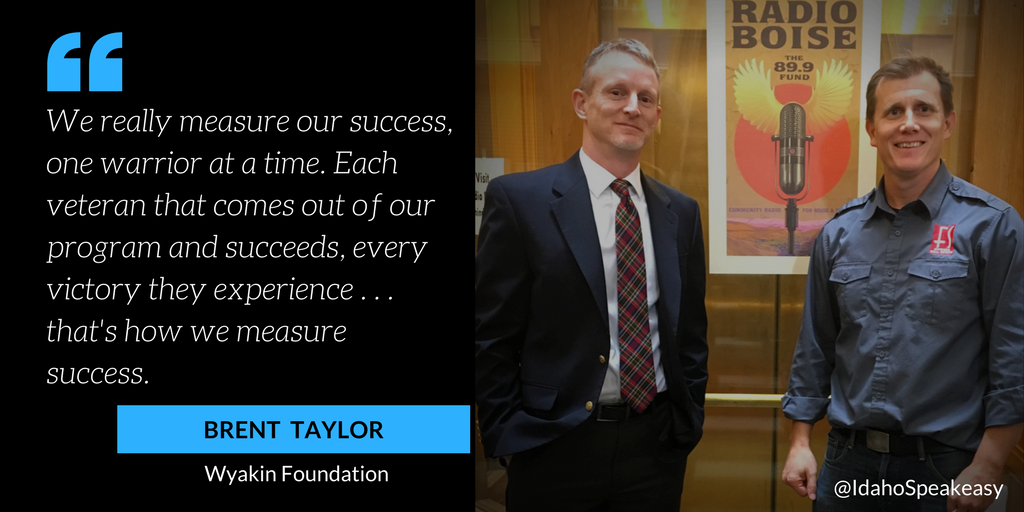 (Tweet this image)
Transitioning Veterans to Fulfilled Civilians
Before becoming Executive Director for the Wyakin Foundation, Brent Taylor had spent 13 years in a Fortune 500 corporation and even started his own retail venture. He successfully grew and franchised the retail venture before deciding to sell. Taylor then began looking into nonprofit work, and that's when he found the Wyakin Foundation and flew out to Boise to check it out. He got hooked on the Boise sunshine, but also felt a calling to the unique, holistic program being offered by Wyakin.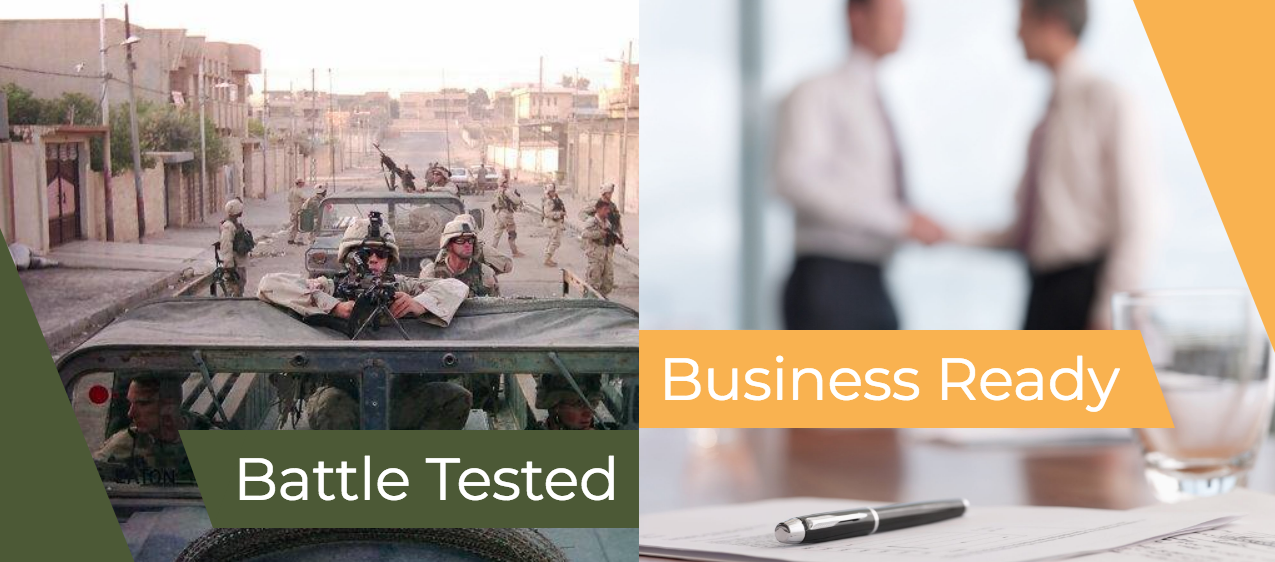 The Challenge of Transition
Taylor explains that there is a "huge socio-economic cost to veteran transition and the challenges associated with it. For example, about 50% of veterans who return to school after their service fail to earn their degree. At two-year schools, that's closer to an 85% drop-out rate. At the Wyakin Foundation, we've got about a 95% graduation rate."
Taylor says "a lot of the frustration stems from having to go back and spend a couple of years learning stuff [they] already know." Taylor adds that "many veterans come out of the military and they've developed [skills]: as a mechanic, as a truck driver, some sort of technician. The irony of it is that even if you drove a truck under incredibly difficult circumstances in the military, when you get out, you still have to go back to school and get a commercial driver's license to get hired as a truck driver."
The challenges of veteran transition run deeper than just schooling, however. "Right now, there are about 200 thousand people a year who are separating from the military." Taylor says, "Veterans have higher rates of depression, divorce, substance abuse, and suicide, and that's a huge problem that a lot of people don't know exists."
The Magic of Wyakin
Taylor explains that Wyakin works to find the best way to use the skills that veterans have already acquired. Their curriculum is based on the idea of "How do we help them translate those strengths and repurpose those strengths into something that will serve them well in the professional world?"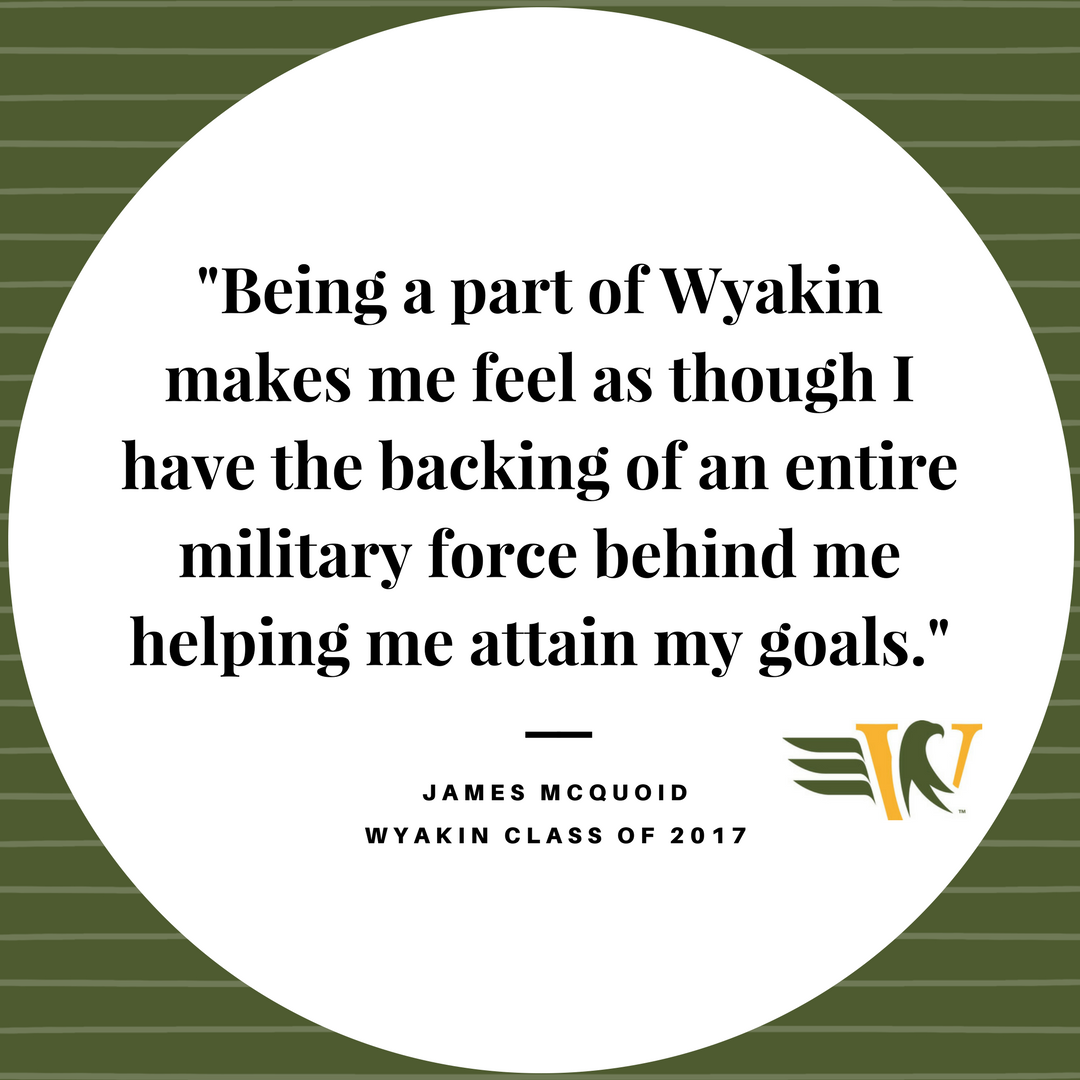 "The difference between Wyakin and any other program… is the comprehensive nature of what we do. It's the day-to-day, face-to-face nature of what we do," Taylor explains, "We provide veterans with mentorship, academic support, career planning support, professional development, networking and financial support. We create a curriculum and a service that is tailored to that particular individual's needs."
Support from Wyakin doesn't end when a veteran graduates. "We stay in contact with all of our alums, make sure things are going well. If anything starts to resurface, other challenges, or they find themselves in an employment situation where they need to make a change, we're here to continue providing support for as long as they need it."
Moving Forward
"We have three goals that we're always looking at," Taylor explains. "One is to continue to improve our programs and increase our success rate with the veterans we serve. Two is to grow here in Boise." Taylor says that Wyakin has the capacity to serve twice as many veterans as they are currently serving. Taylor also points out that "most of our graduates stay right here in the community and give back. The success that they experience really cascades down throughout the community."
Their third goal is "looking at the opportunity to expand on a national basis, and take this model [to] other communities around the country that could use the same thing, because there's really nothing like Wyakin anywhere."
Get Involved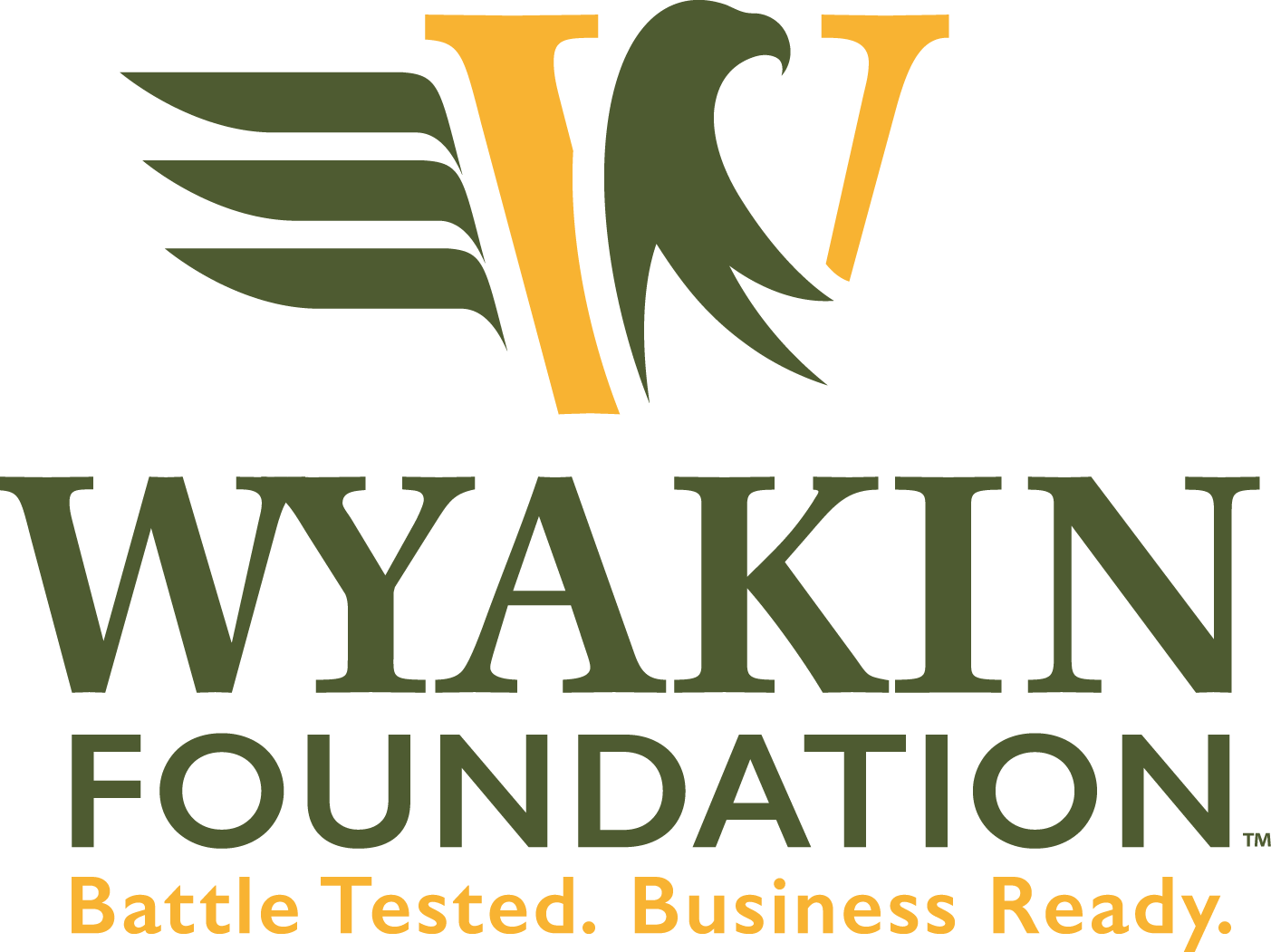 "There's still always a challenge with getting more people in the community familiar with who we are and what we do," says Taylor. "No matter how long you're around there are going to be people who just don't know about you." He goes on to explain that Wyakin is not funded by government or service revenue. "It's all really the generosity of companies and individuals and grant makers that understand what we're doing and appreciate the success that we're having and want to be a part of the solution."
For more information or to learn how you can help, visit the Wyakin website.
Want to know more?
Check out their video:
Listen to Brent's story:
Podcast: Play in new window | Download
Subscribe: Apple Podcasts | Android | Google Podcasts | Stitcher | RSS