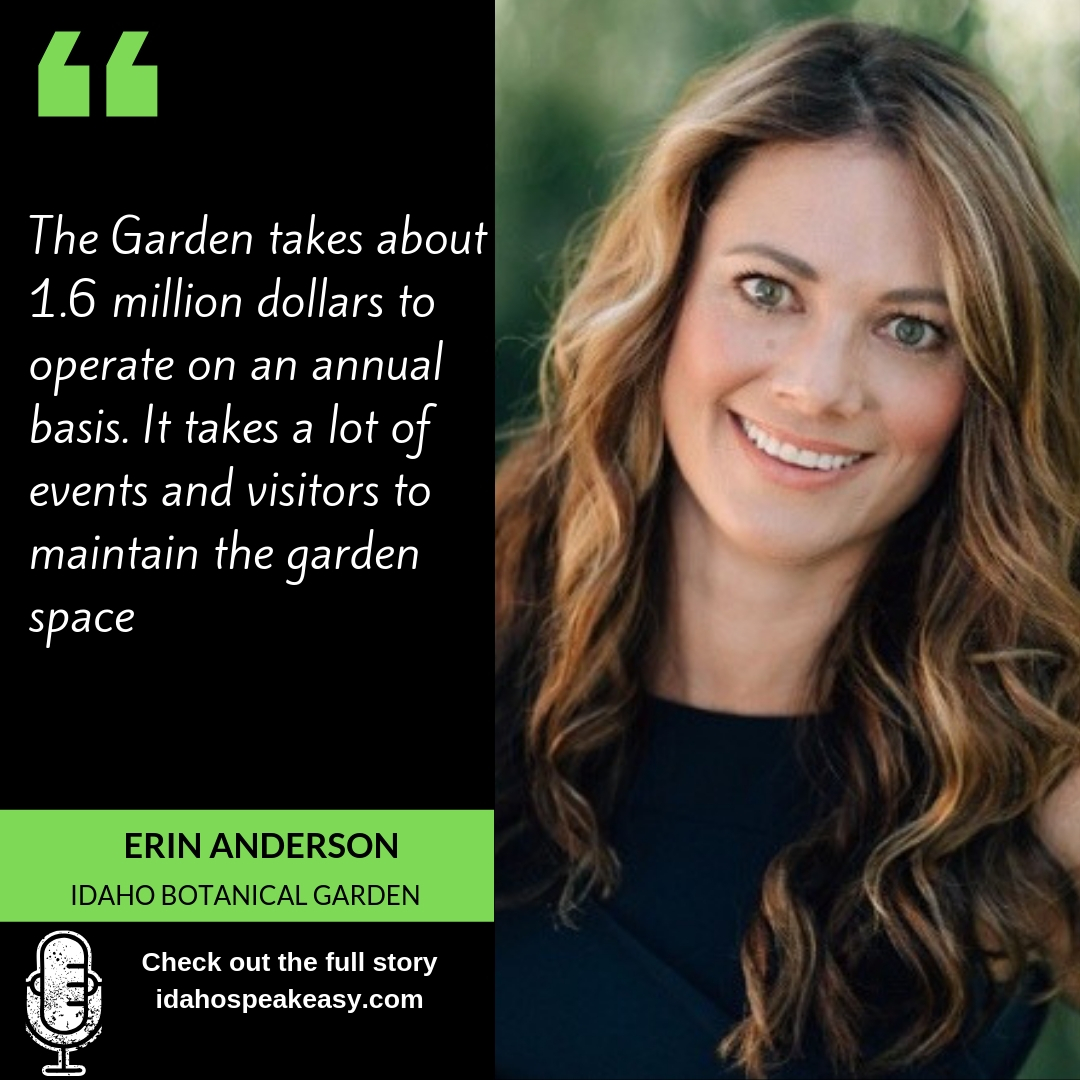 The Idaho Botanical Gardens, located off Warm Springs Avenue in Boise's East End, is one of the Treasure Valley's most beloved institutions. The garden was founded in 1984 by a small group of individuals who wanted to be able to share regionally specific grown plants with the community and expand the horticulture environment in the Treasure Valley.
We sat down with Erin Anderson, the Executive Director of the garden to learn more about the unique non-profit.
If you want to learn more about the Idaho Botanical Garden you can visit their website at https://idahobotanicalgarden.org/.
If you're interested in Winter Garden Aglow, it opened on Thanksgiving Day. If you want to get involved, there are volunteer events available year round.